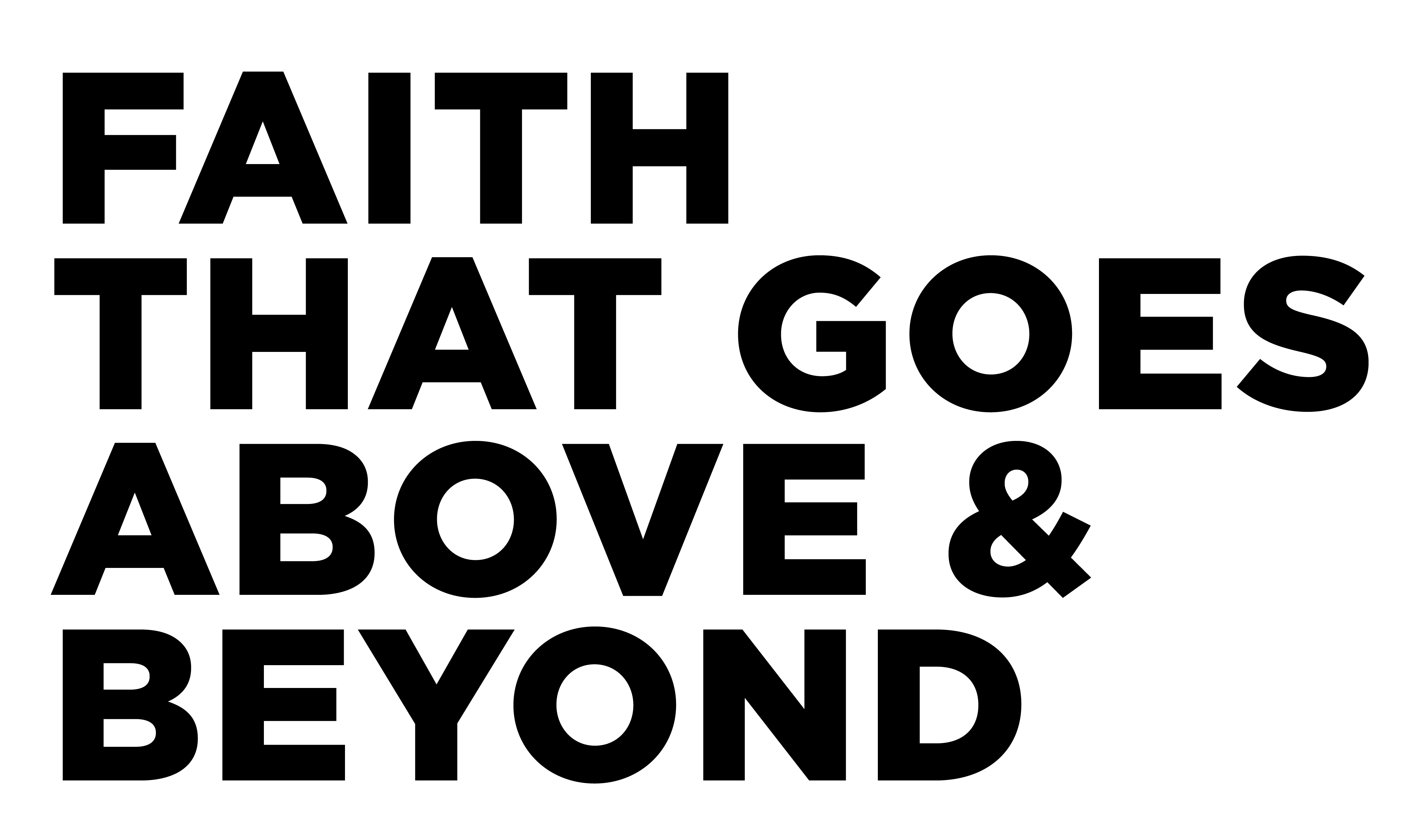 The goal of Vision Builders is to reach people that no one else is reaching. We want to be Christ's hands extended to the lost, forgotten and broken.
Through your sacrificial and intentional living, Christ Place is able support organizations that plant churches, daily feed hundreds of children, and monthly support world class organizations and individuals working to reach the lost, forgotten and broken throughout our communities, our country, and the rest of the world.
Vision Builders at Christ Place encompasses this desire to reach people globally, to reach people locally, and to raise up future Christian leaders who carry this same burden!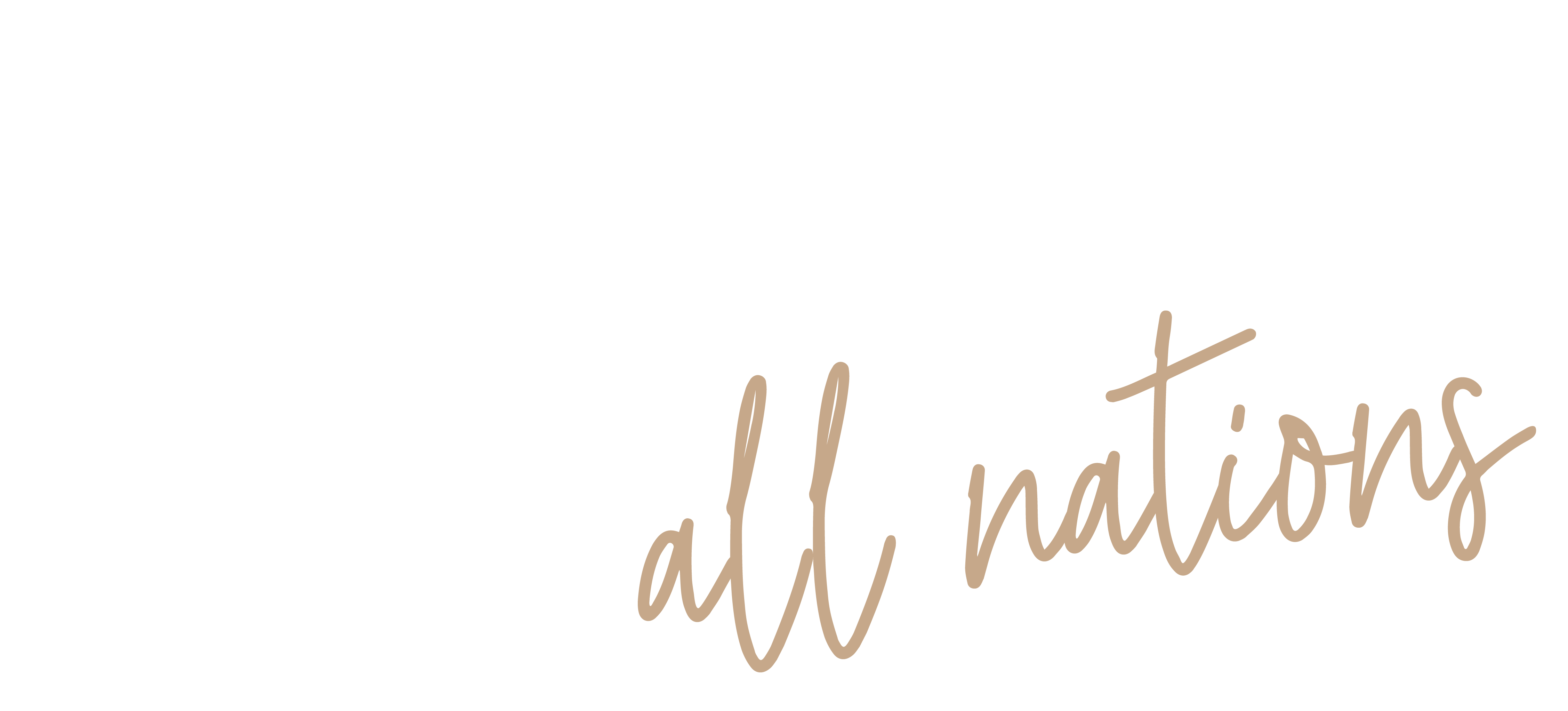 We strategically partner with global missionaries, organizations, and projects to spread the hope of Christ around the world. We want everyone to experience a life-changing relationship with Jesus.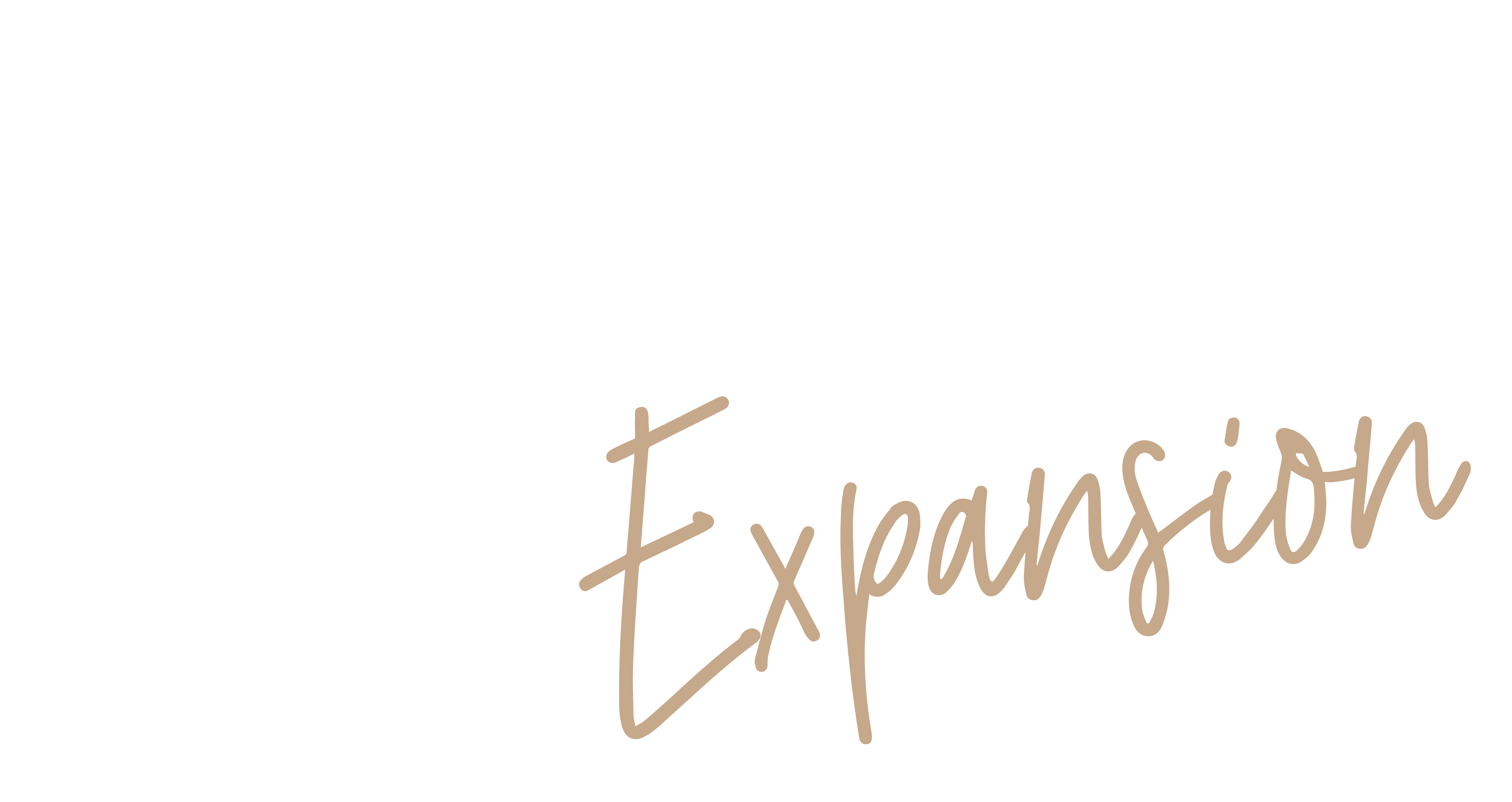 God's mission has a church! Through strategic partnerships, church planting and campuses, we are His hands and heart extended to the lost and hurting. We have a specific calling to reach families and children at risk.
We are committed to come alongside the next generation of Christian leaders to empower and equip them to fulfill God's call on their life and carry the burden of reaching the lost, forgotten and broken.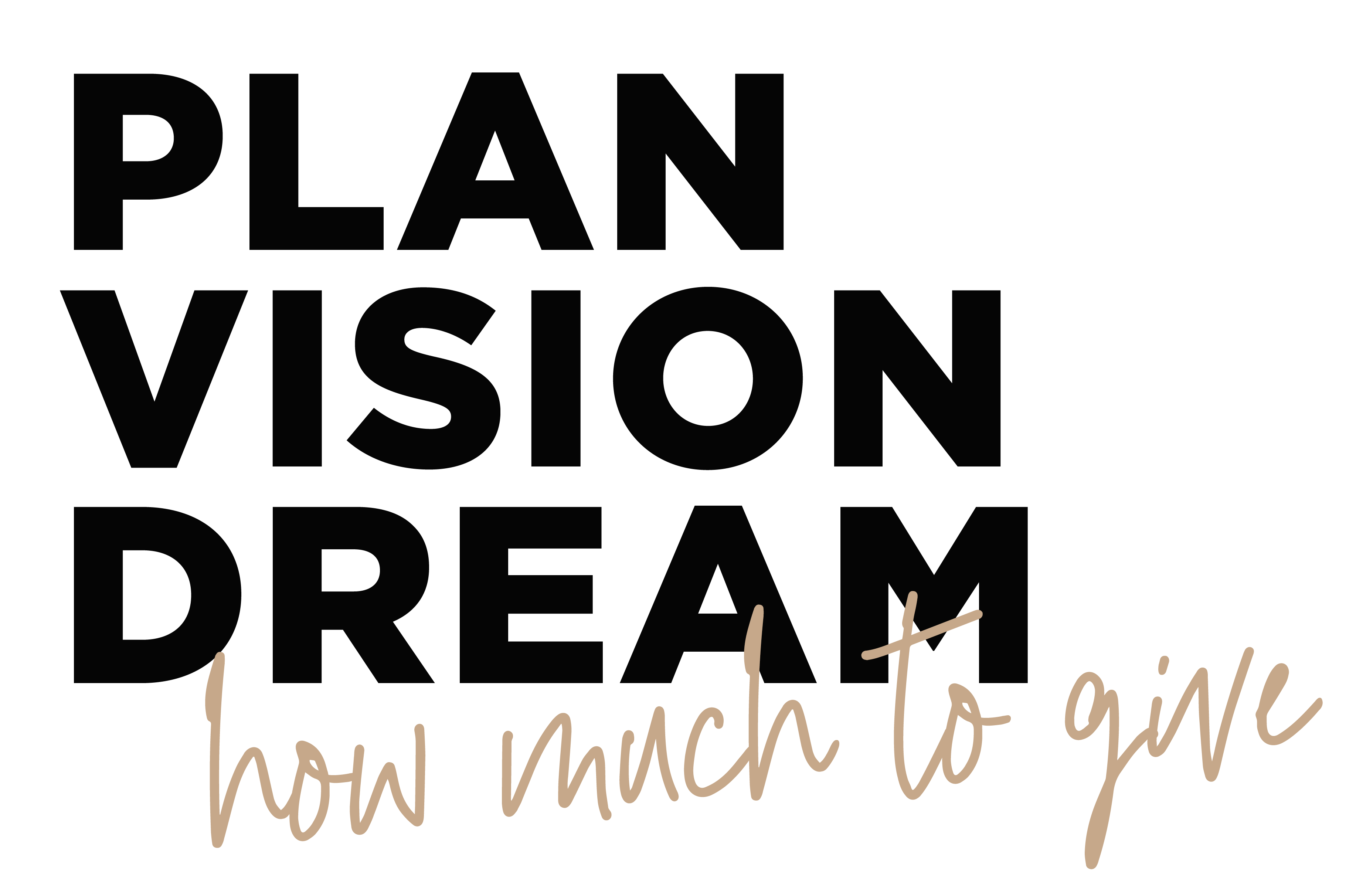 PRAY for the needs of our missionaries around the world. Sign up to join an email prayer list and receive monthly updates from our CP Missions team.

GIVE through a monthly faith commitment. Ask God what He could do through you in faith this year to give to Vision Builders.

GO on a global trip or serve in our city.  CP Missions offers trips every year and opportunities to serve at-risk children and families in our community.