Resources
Resources for Spiritual Growth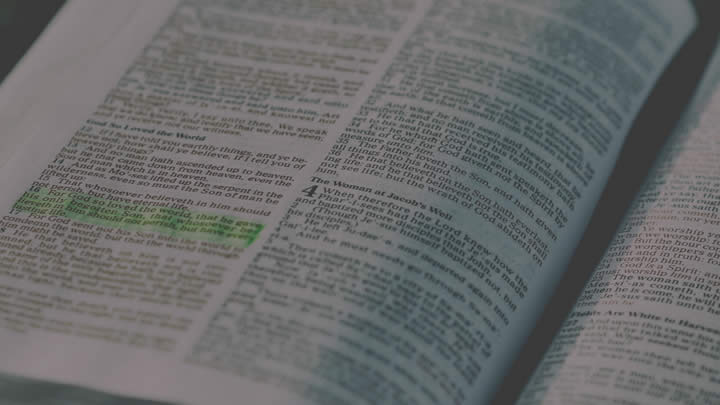 SOAP
Becoming a Christ-follower transforms our lives and begins a life-long journey of becoming more like Jesus. Reading the Bible gives us a better understanding of who God is and what His plan is for our lives. As a church, it is our goal to infuse the Bible with everything we do, because we believe it becomes a catalyst for continued growth in Jesus.
One way to begin to incorporate the Bible into daily life is the SOAP personal daily devotional process. SOAP is an acronym: Scripture, Observation, Application, Prayer. While doing this, write your thoughts down in a journal. Journaling is an excellent way to record and process what God has spoken to you.
Reading Plan Options
21 Days of Prayer & Fasting Devotional – Join us August 8-28 as we venture through a 21 day devotional provided by our friends at James River Church on the YouVersion app.
One Story – The OWNit365 "One Story" plan takes you through the key stories of the Bible in one year. The plan shows how the many stories of the Bible make up one interconnected story – God's story. The plan calls for reading between one to three chapters of Scripture a day from three separate chapters (i.e. the main storyline and key cross references), six days per week.
New Testament Plus (NT+) – NT+ is a 6-day-a-week revolutionary way to read through the New Testament. Instead of reading straight through the New Testament, the NT+ plan is strategically divided into reading based on authorship. Five days a week, you'll read one chapter in the New Testament. On the sixth day, you'll read a chapter in the Old Testament that was referenced in the New Testament reading that week to give you context for its New Testament emphasis.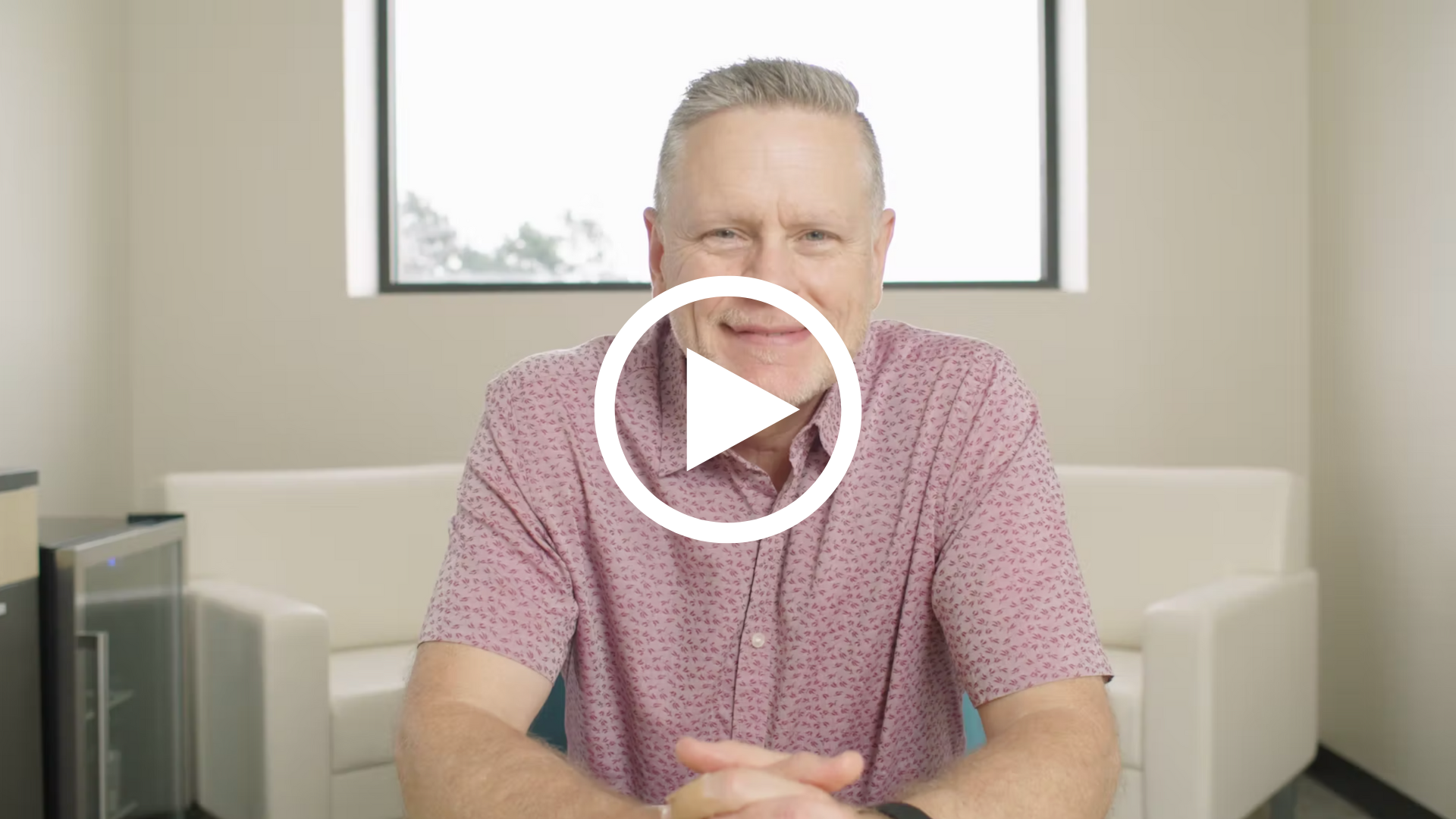 Models Of Prayer
Resources
Fasting
What Is Fasting? – Fasting is a decision to take our eyes off of our physical needs and desires in order to focus more completely on God. During a time of fasting, it is encouraged to plan additional time for prayer and Bible study. We believe God wants to speak to you during this time!
How Do I Fast? – 
Determine the Type of Fast: Daniel Fast – Eat Only Fruits, Vegetables & Grains, Liquid Fast – Eat No Solid Food, Other Types of Fasting – Social Media, Other Entertainment, etc
Determine the Length of Time: Examples: One Meal a Day, One Week, or 21 Days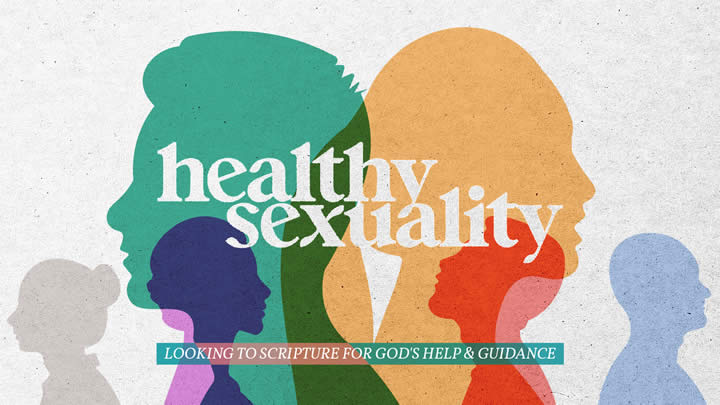 For Families
Books:
The Talk: 7 Lessons to Introduce Your Child to Biblical Sexuality by Luke Gilkerson
Changes: 7 Biblical Lessons to Make Sense of Puberty by Luke Gilkerson
Relationships: 7 Lessons to Give Kids a Great Understanding of Biblical Sexuality by Luke Gilkerson
Gen SeXYZ: Love, Sexuality, and Youth by Jeff Grenell
Websites:
Axis.org: Build your teen's lifelong faith in Jesus by tackling tough topics together one conversation at a time.
GuidingFamilies.com: Helping Christian parents honor God and relate effectively to LGBT+ loved ones.
For Individuals
Books:
Care (& Counseling?) at Christ Place
Have questions about gender identity or want to talk in confidence with someone about gender-related questions? Sign up to become a One-To-One Care Receiver at www.christplace.church/care.