We believe kids should love coming to church and it's our priority that they want to come back each week for more!
Your children are important to us, so we've created a place for them to learn about Jesus on their level through creative lessons, games, video, stories, music and friendship. While you are in worship service, you can be sure that your child is experiencing a safe and loving environment. Children are welcome to join at any time!
We have programs for all ages during every weekend service and mid-week during the school year.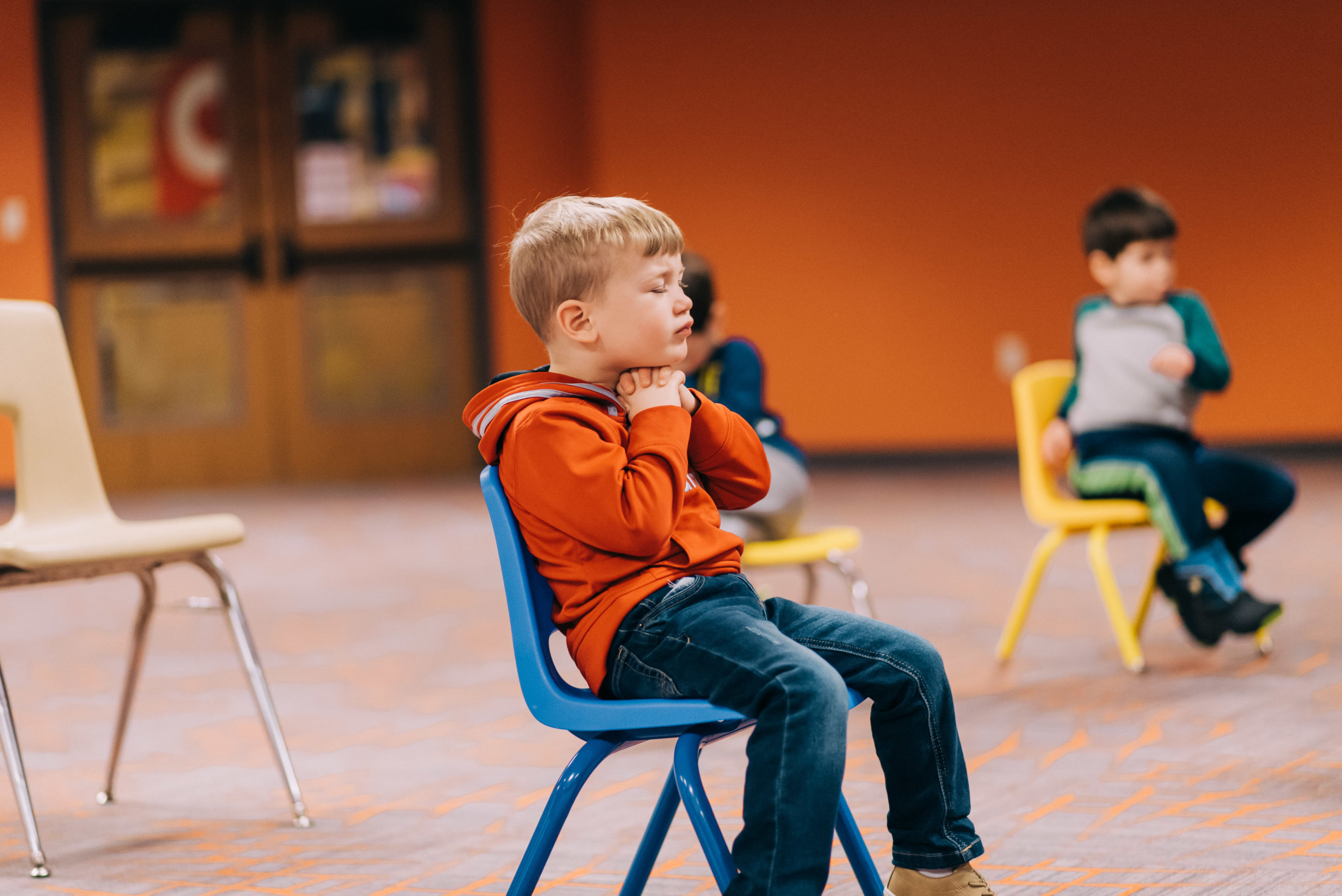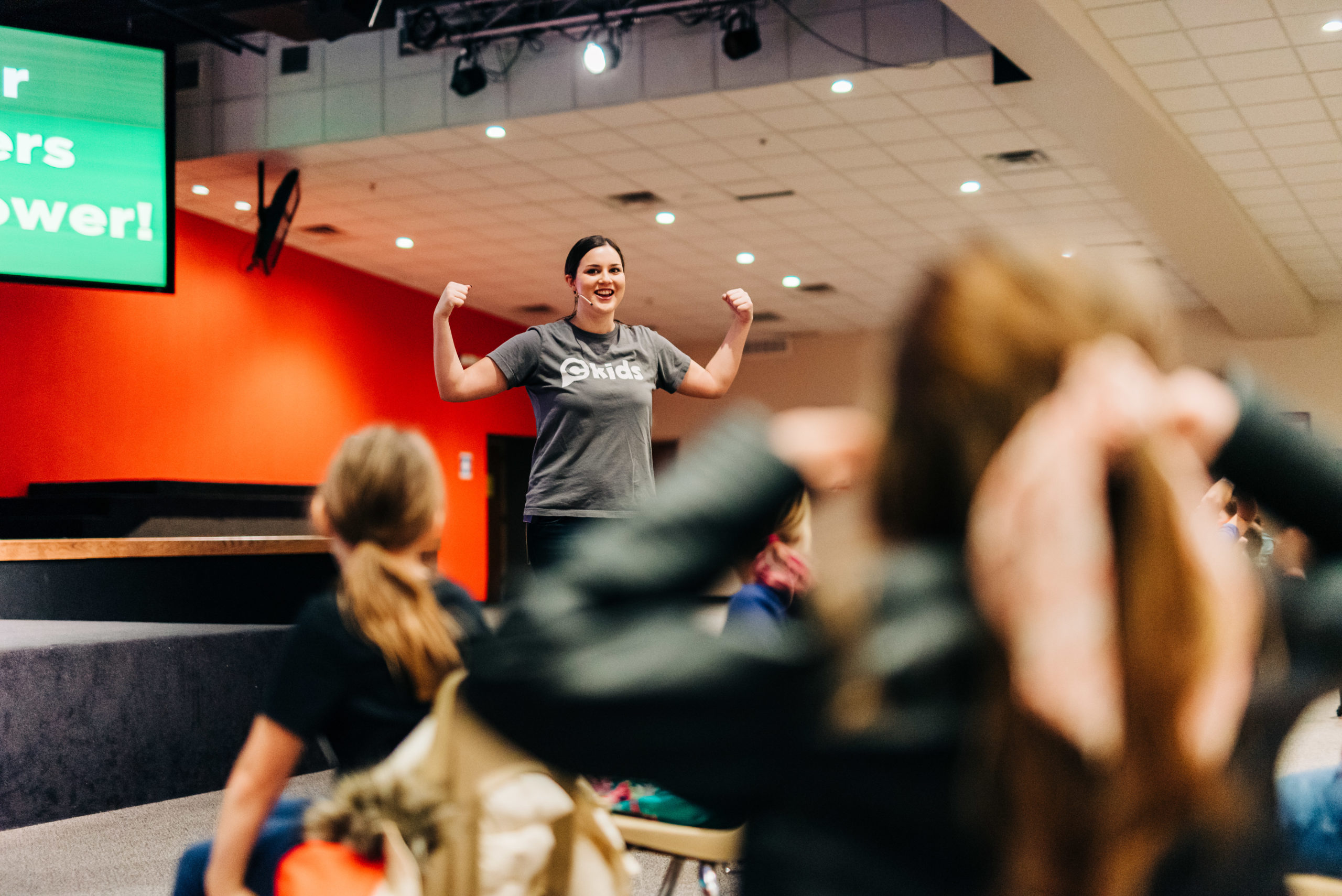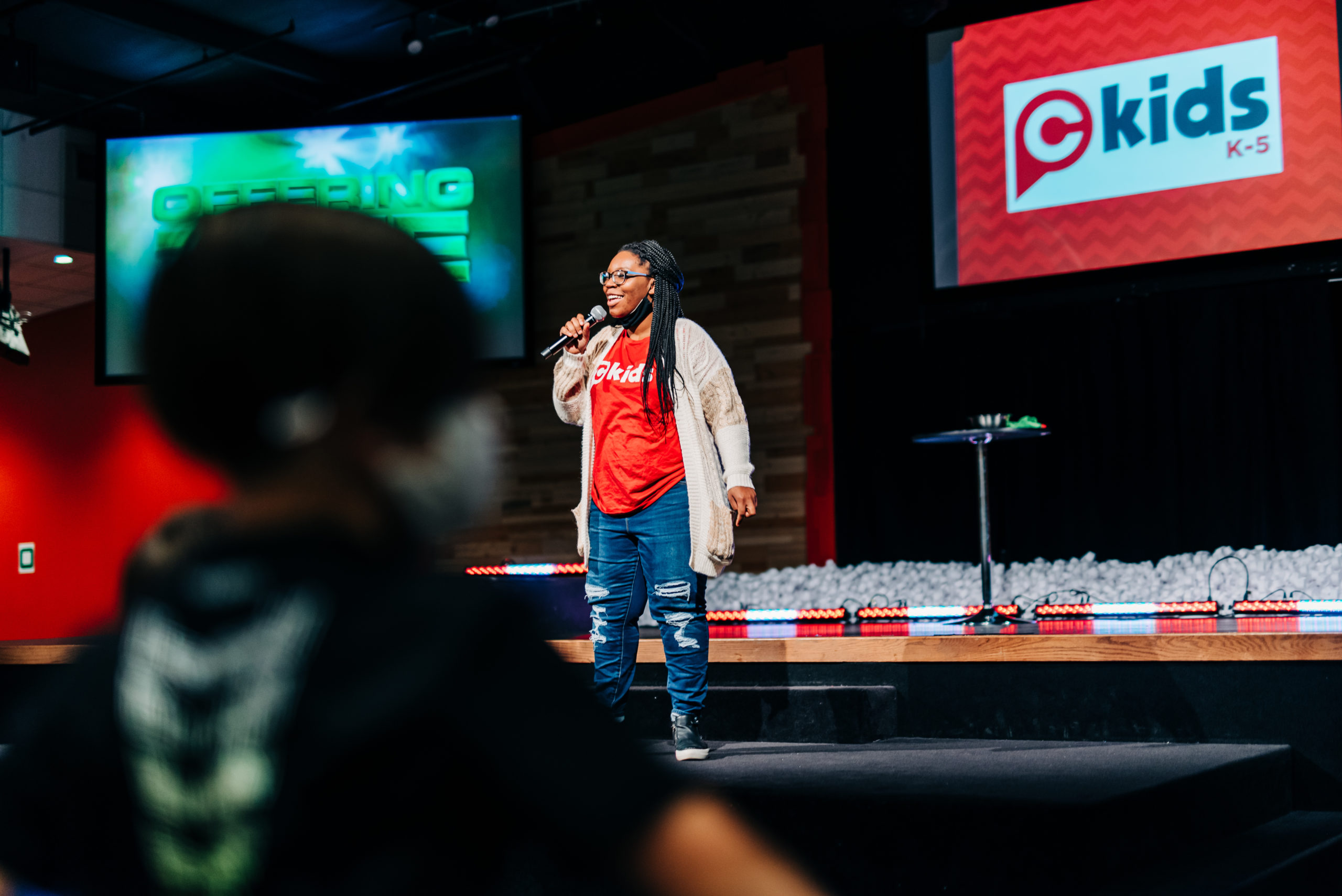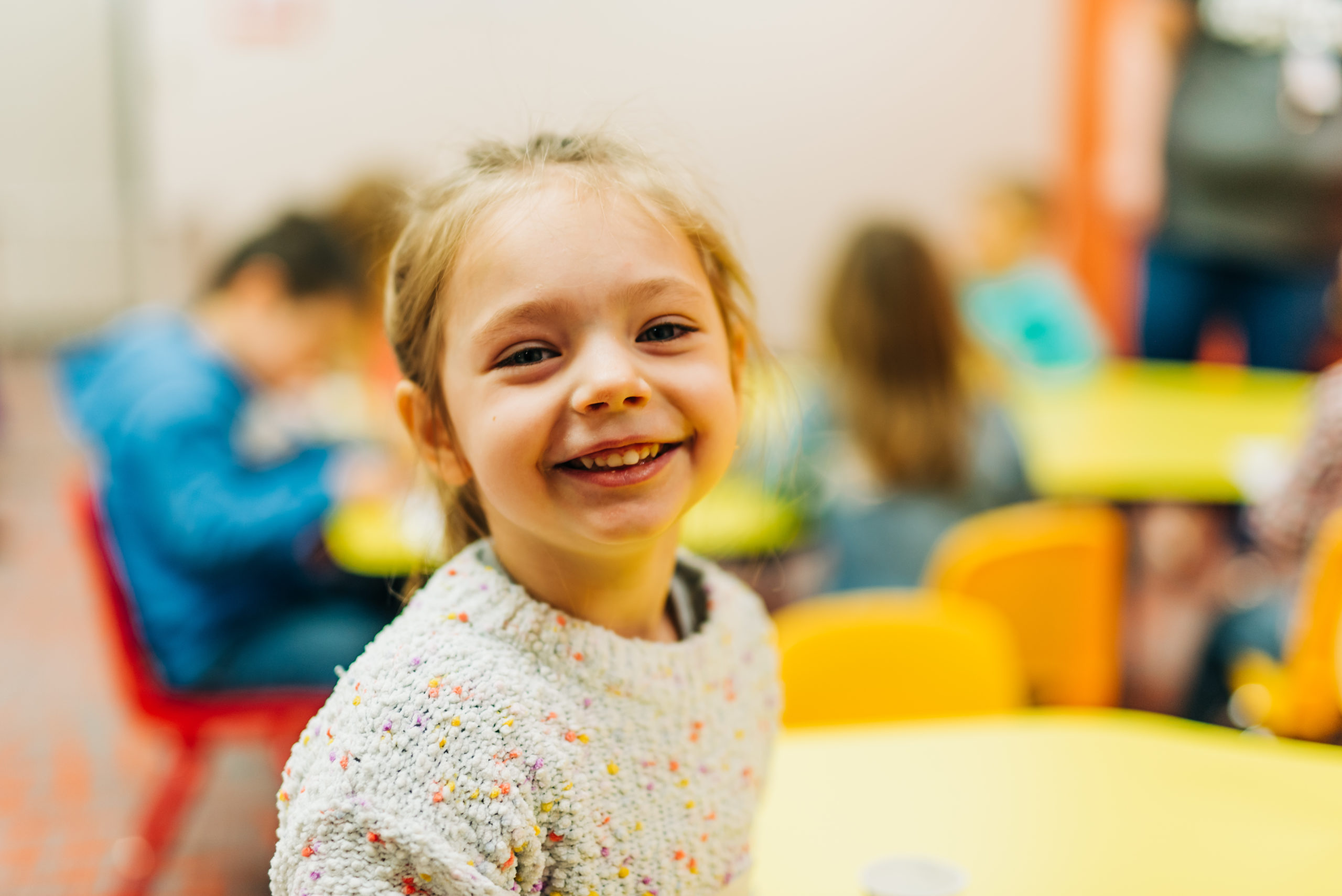 Nursery (0-2 Years)
When you bring your child to the CP Kids Nursery area they will experience a caring environment designed just for them!
Pre-K (3-5 Years)
Children will take an adventure through the Bible as they learn about how much God loves them through play, snack time, story time, and praise & worship geared just for them!
K-5 (Elementary)
Your children will enjoy praise and worship, engaging biblical teachings, interactive games, big group lessons, and small group connections.
We LOVE first time guests! Our CP Kids environments are clearly marked and our CP Kids Team Members can be identified by their shirts. On your first visit, we will ask for some personal information that will be entered into our CP Kids database to help maintain our secure check-in system. From the moment a child arrives at CP Kids to the moment they are picked up, we want to make sure they have the most fun and meaningful experience possible.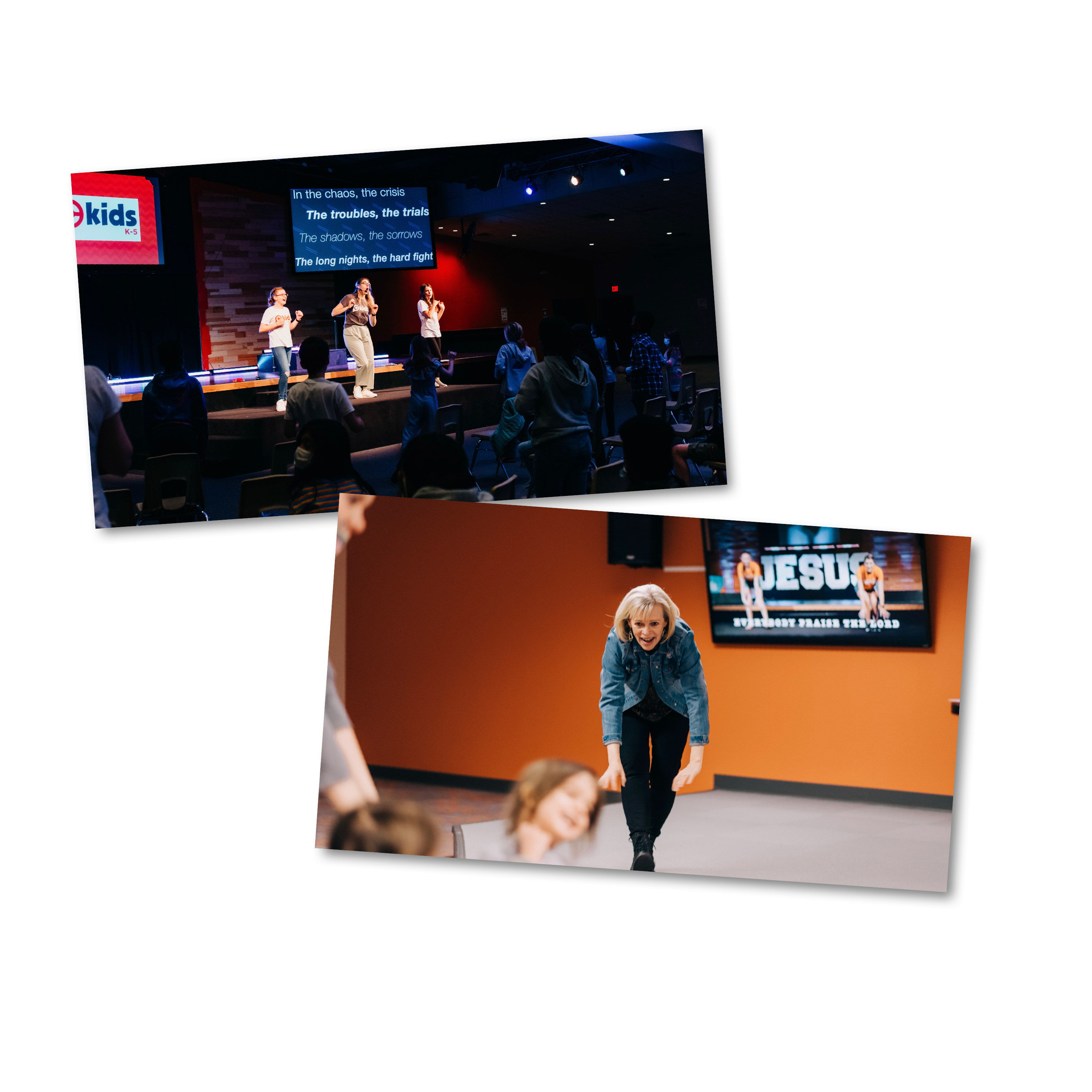 CP Kids Mid-Week
Wednesdays 7:00-8:15pm
Your children will dive deeper into God's word and the plan He has for them! They will have the opportunity to connect with Jesus, and will connect with each other in small groups. Kids will walk through Scripture in three years as they learn that the Bible is one unified story that points toward Jesus.
YOU CAN DO IT, WE CAN HELP
Christ Place Church strives to equip and empower parents with a "You Can Do It, We Can Help" approach to discipling their kids.
Amidst all the fun your child experiences on a weekend service, we also hope they leave inspired to discover more about God's love throughout the week.
We know that parents are the main spiritual influence in their child's life. Our CP Kids teams are dedicated to finding ways to empower you to take what your child learns at church into conversations around the dinner table and throughout your everyday moments together.
Our team would love to connect with you!