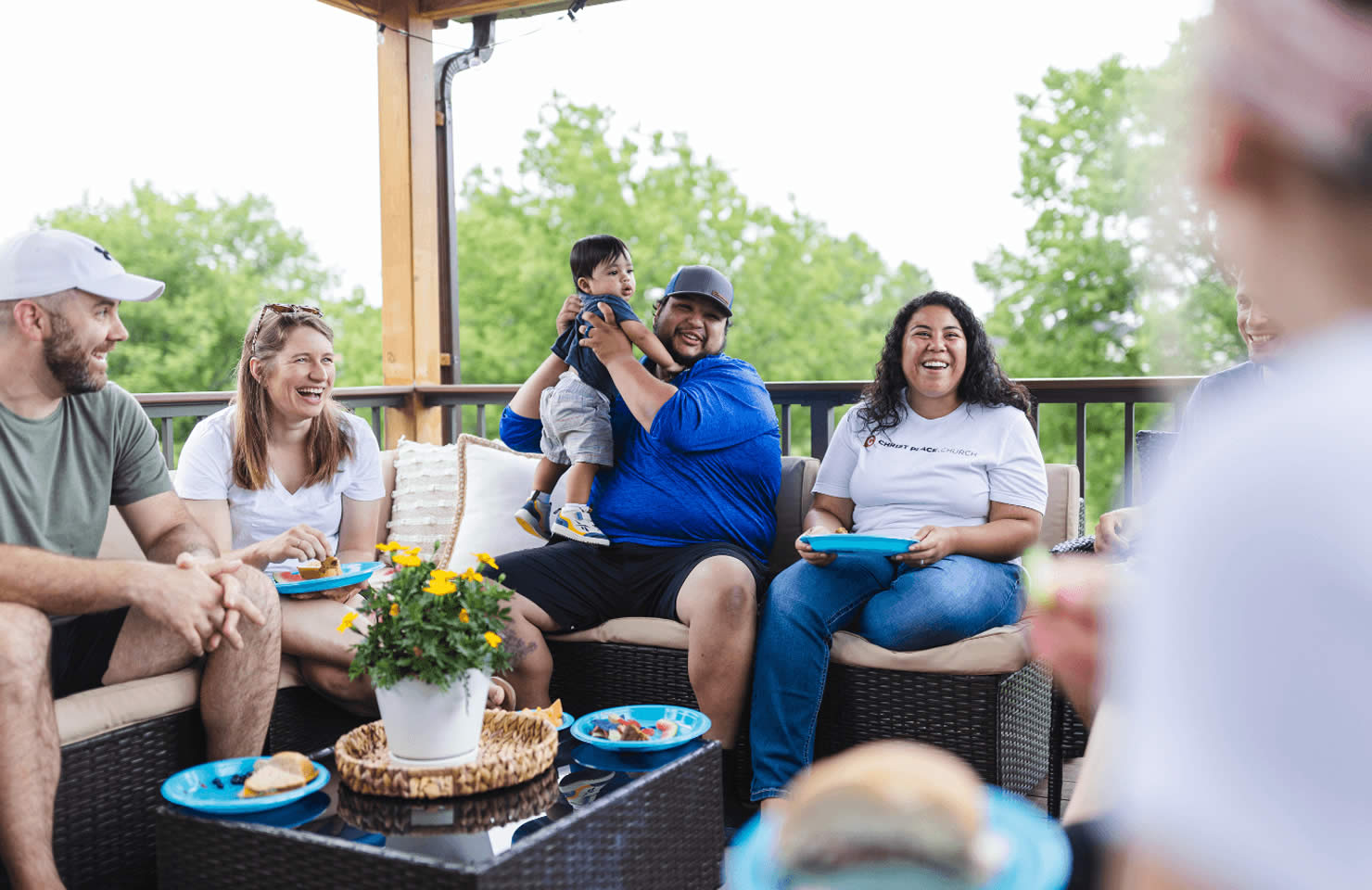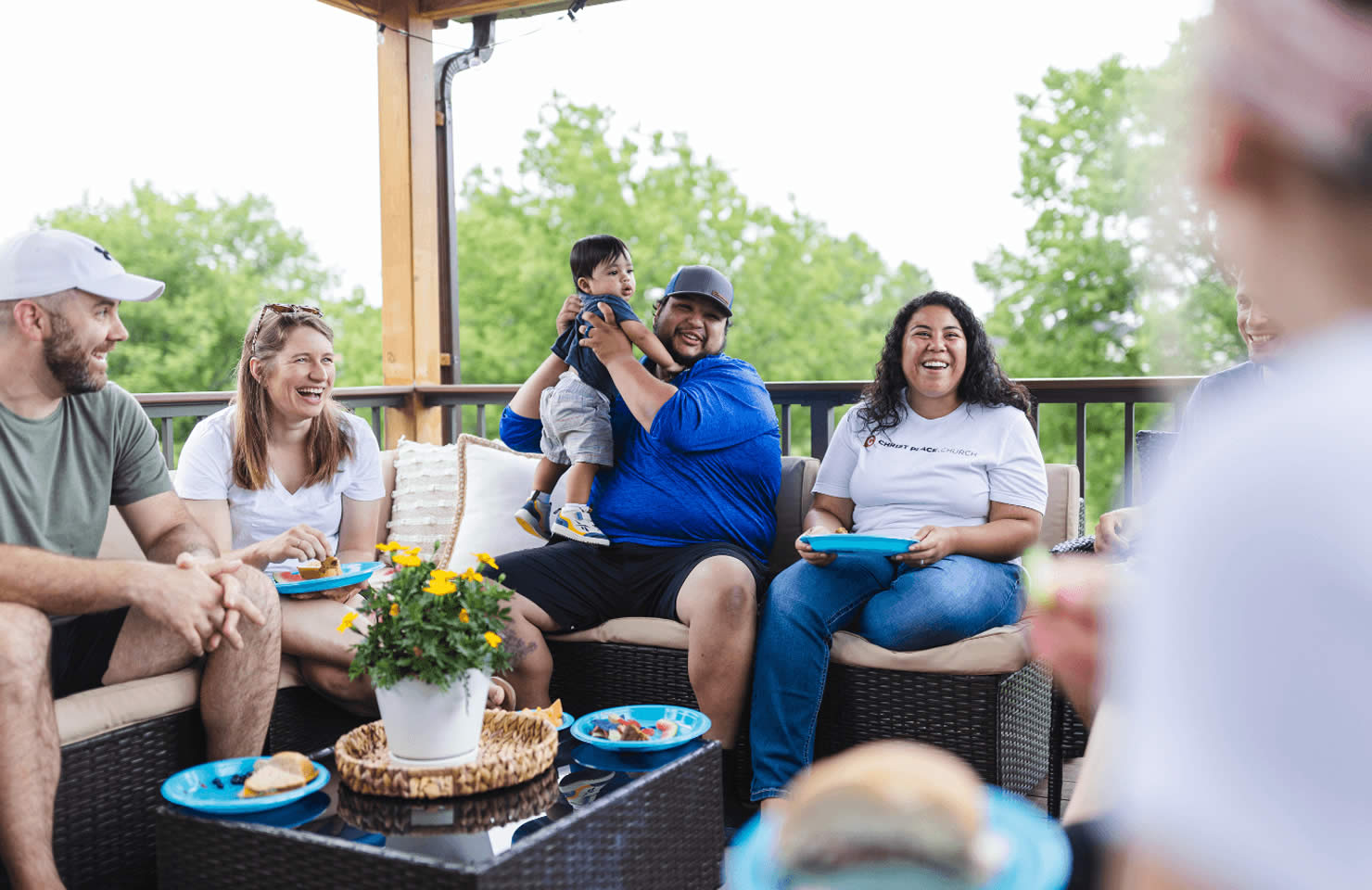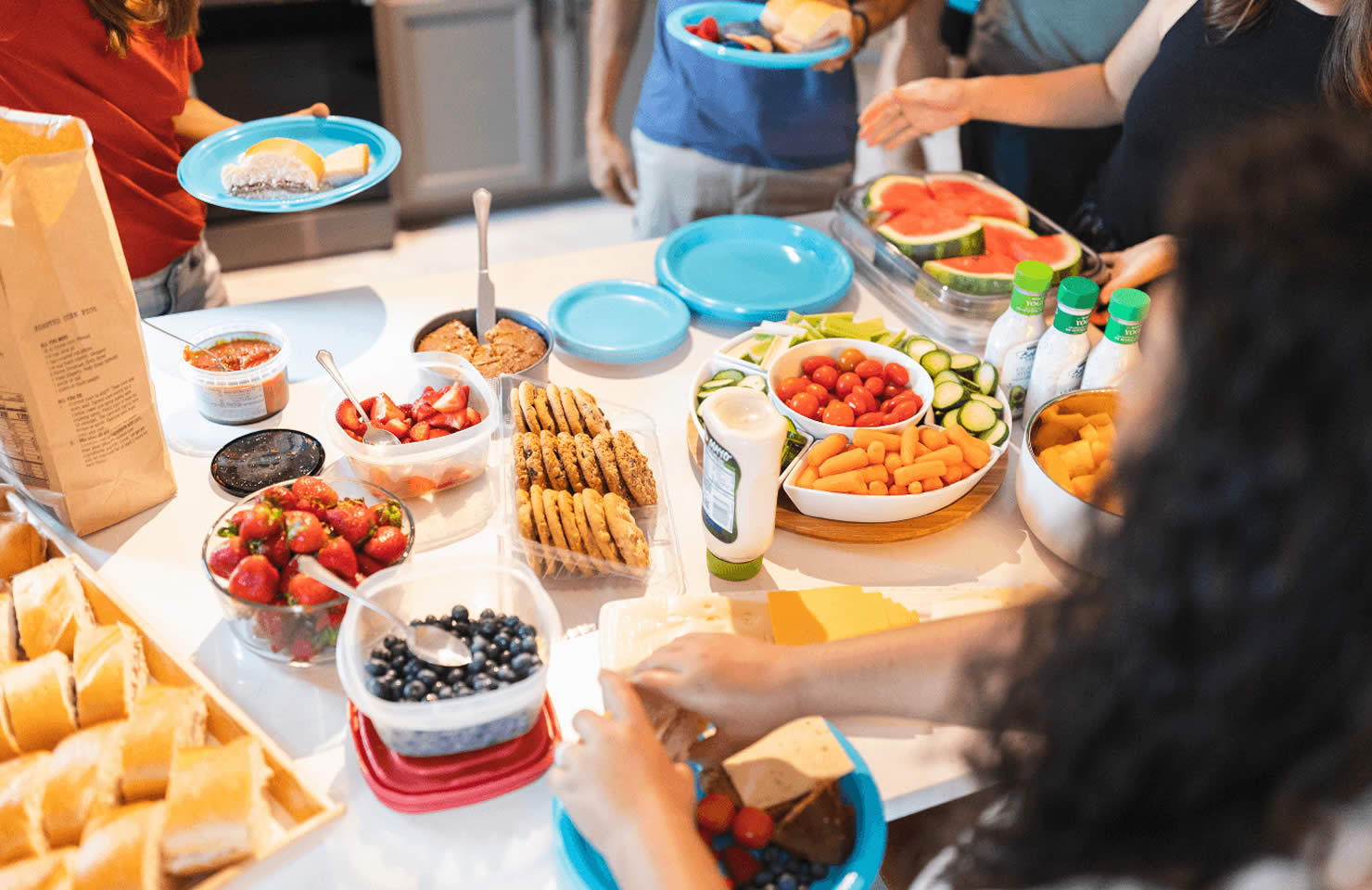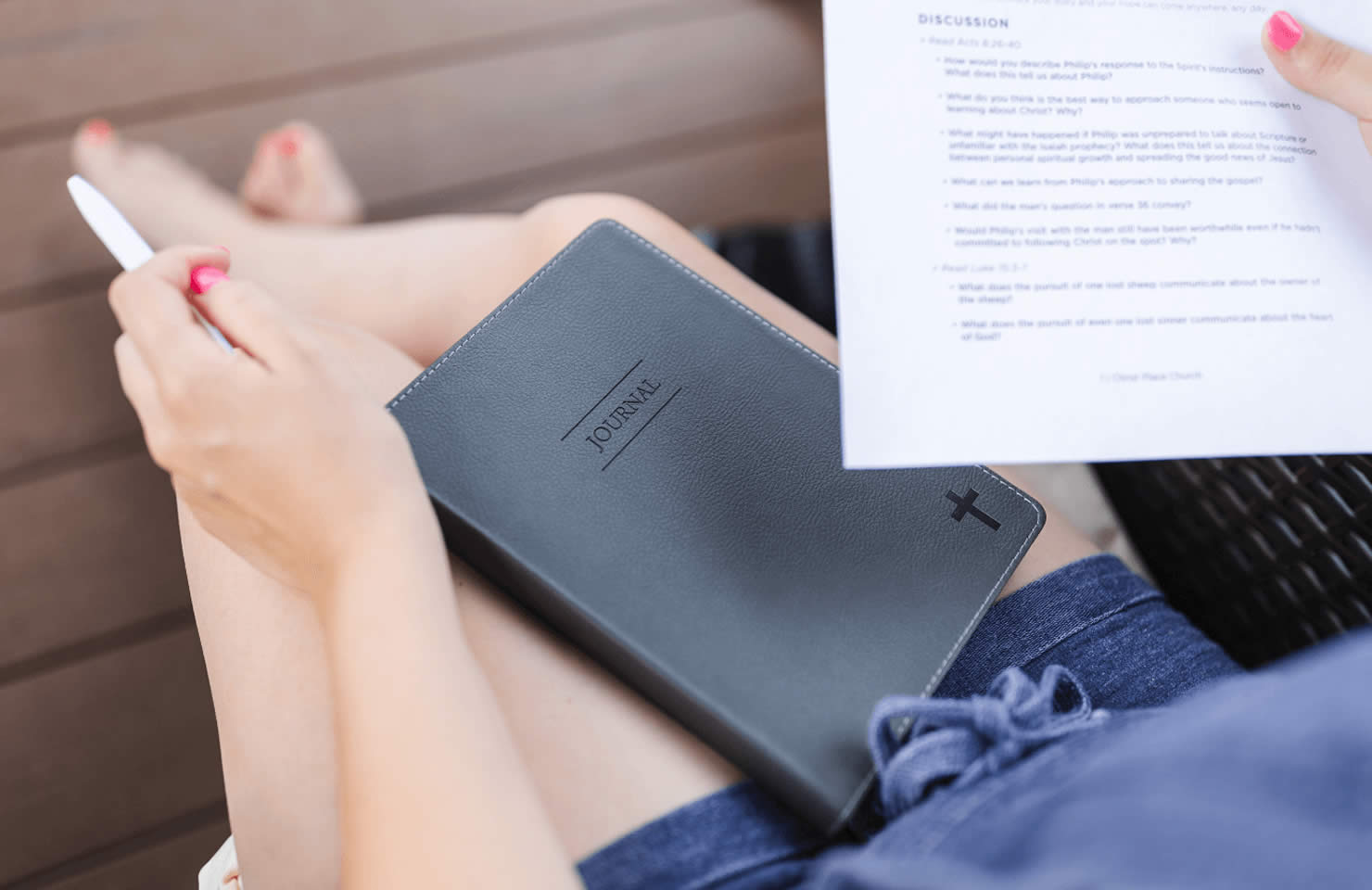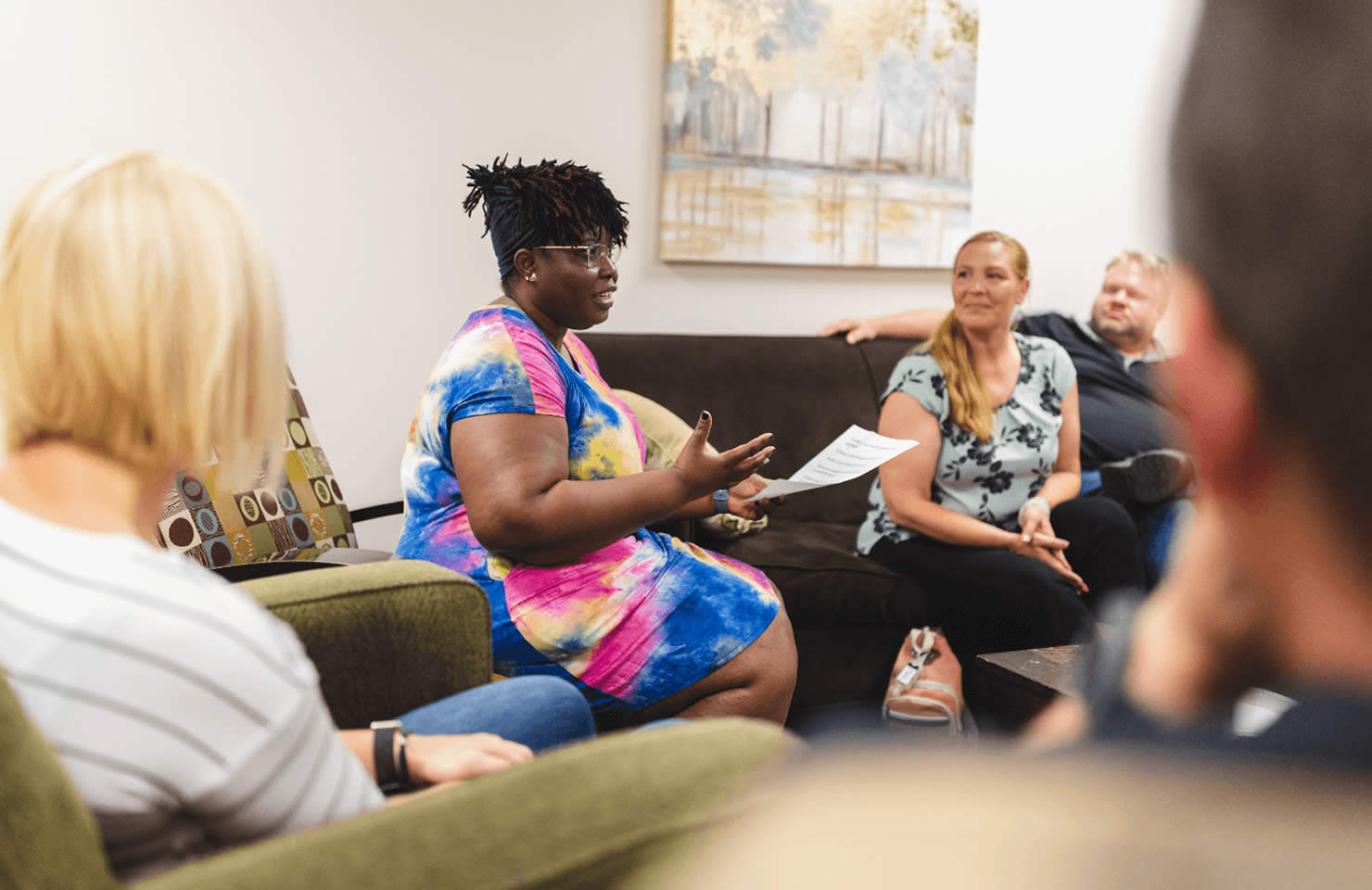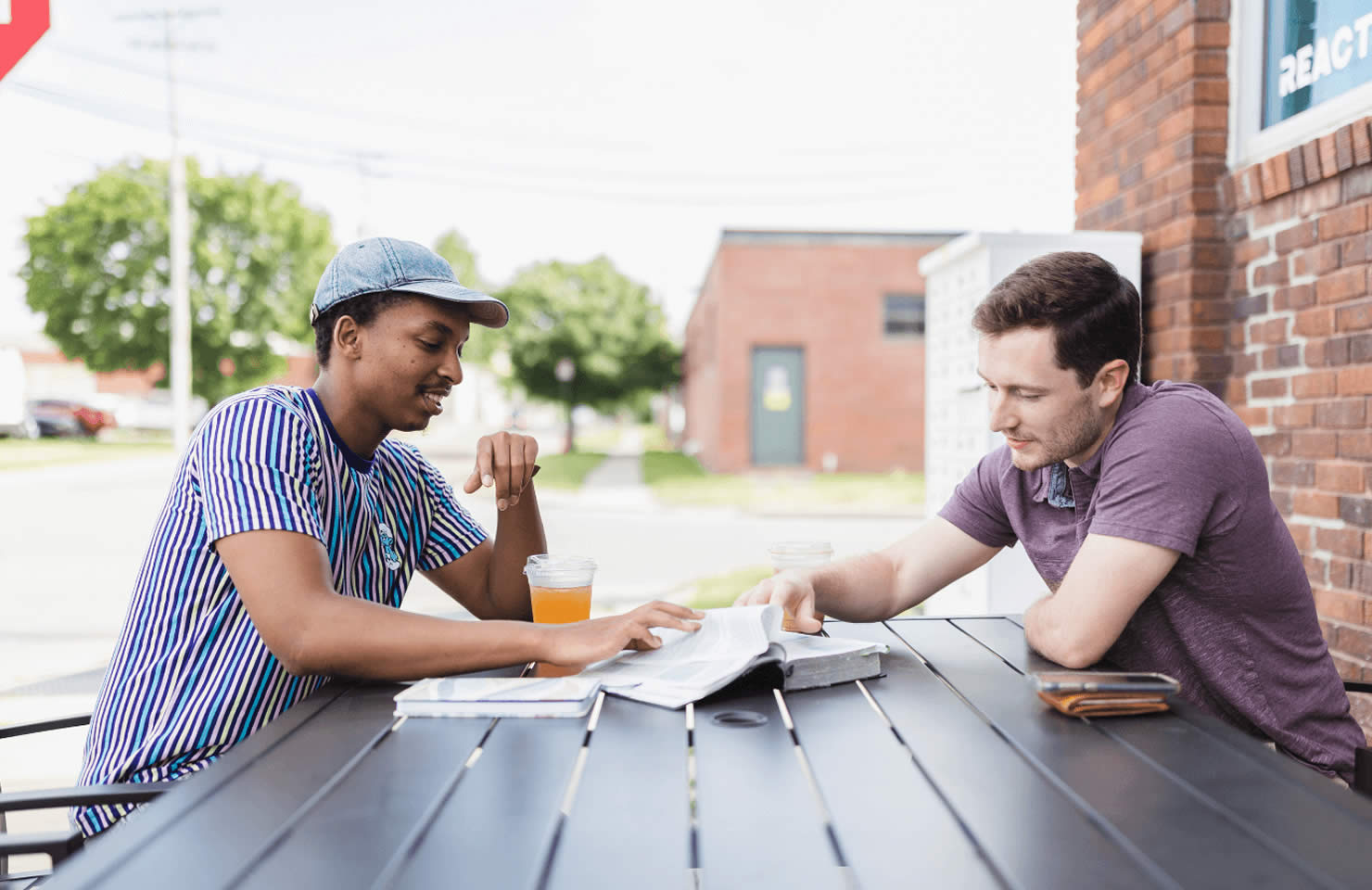 We believe connection is more important than ever! Connect Groups are still a great place to grow in your relationship with Jesus and with others. We offer both in-person and online groups. In-person groups meet in homes around the city or at one of our campuses throughout the week. We believe we are BETTER TOGETHER!
Fall Series
With Video Lessons & Workbook
Our fall series, Fight For The House, begins on August 27/28, and Connect Groups will be a part of this experience. Each week, groups will watch a video lesson from Pastors Paul & Danette, followed by group discussion. There will be engaging conversations and applicable next steps helping you to dive deeper. Fight For The House workbooks are available for $5 at the Connect Group booth inside the main lobby at our Old Cheney Campus.