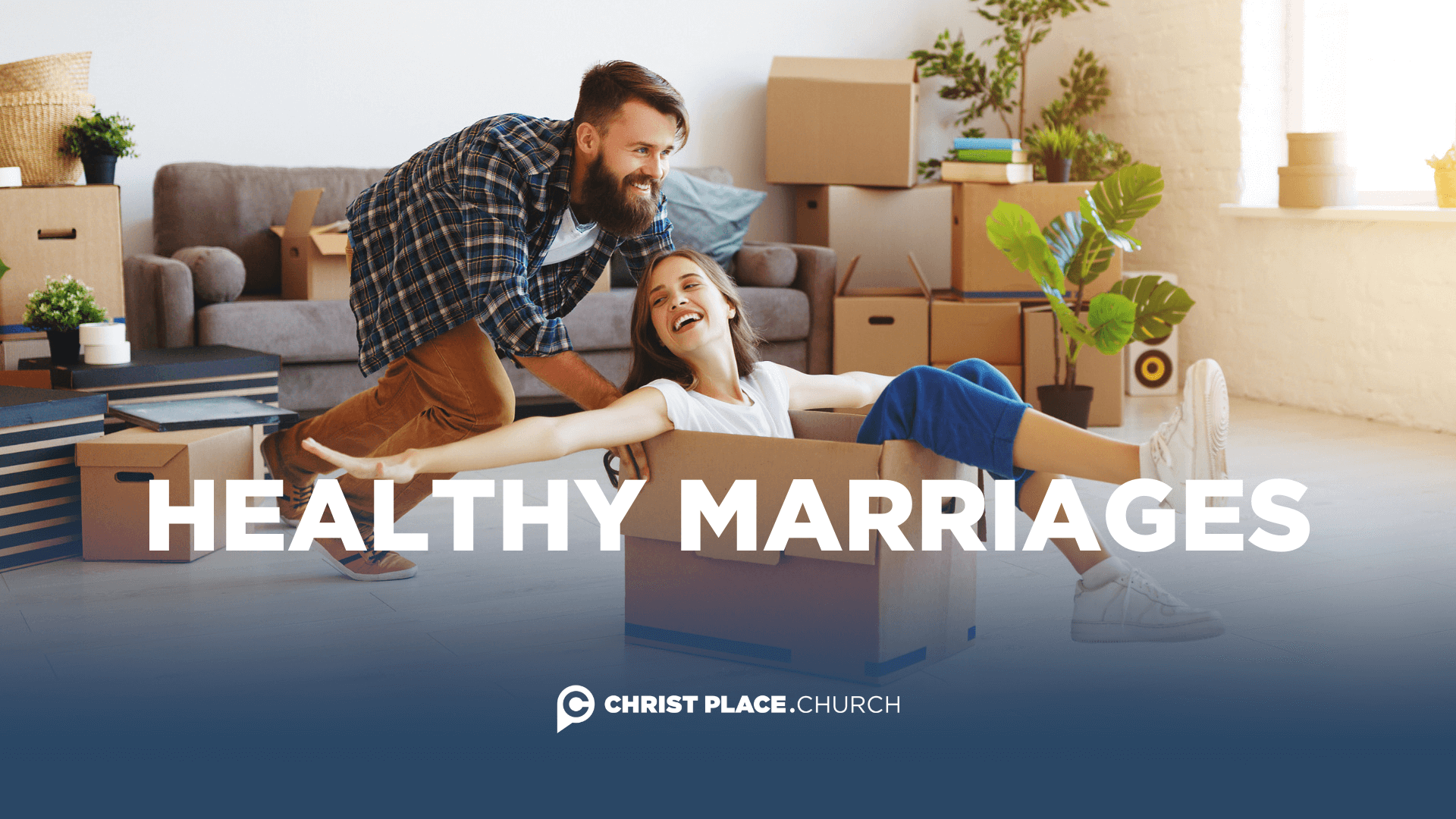 Date: October 15-16
Times: Friday 7:00pm-8:30pm | Saturday 9:00am – 1:30pm (doors open at 8:30am for breakfast)
Price: Late $45 (Oct. 11 – 15)
Camp Sonshine will provide kids programming Friday and Saturday.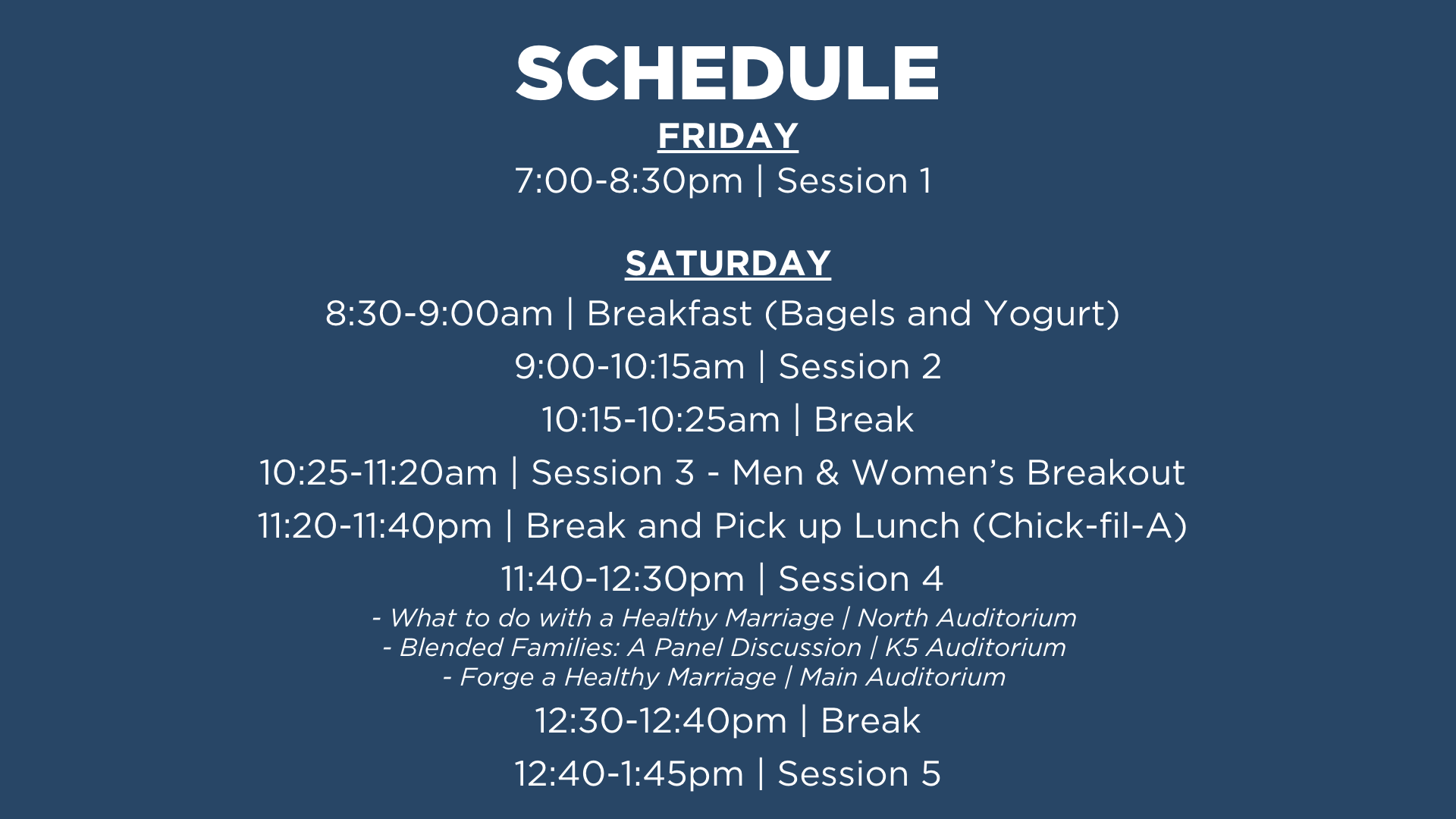 To send in your best marriage advice, text 402.557.0044!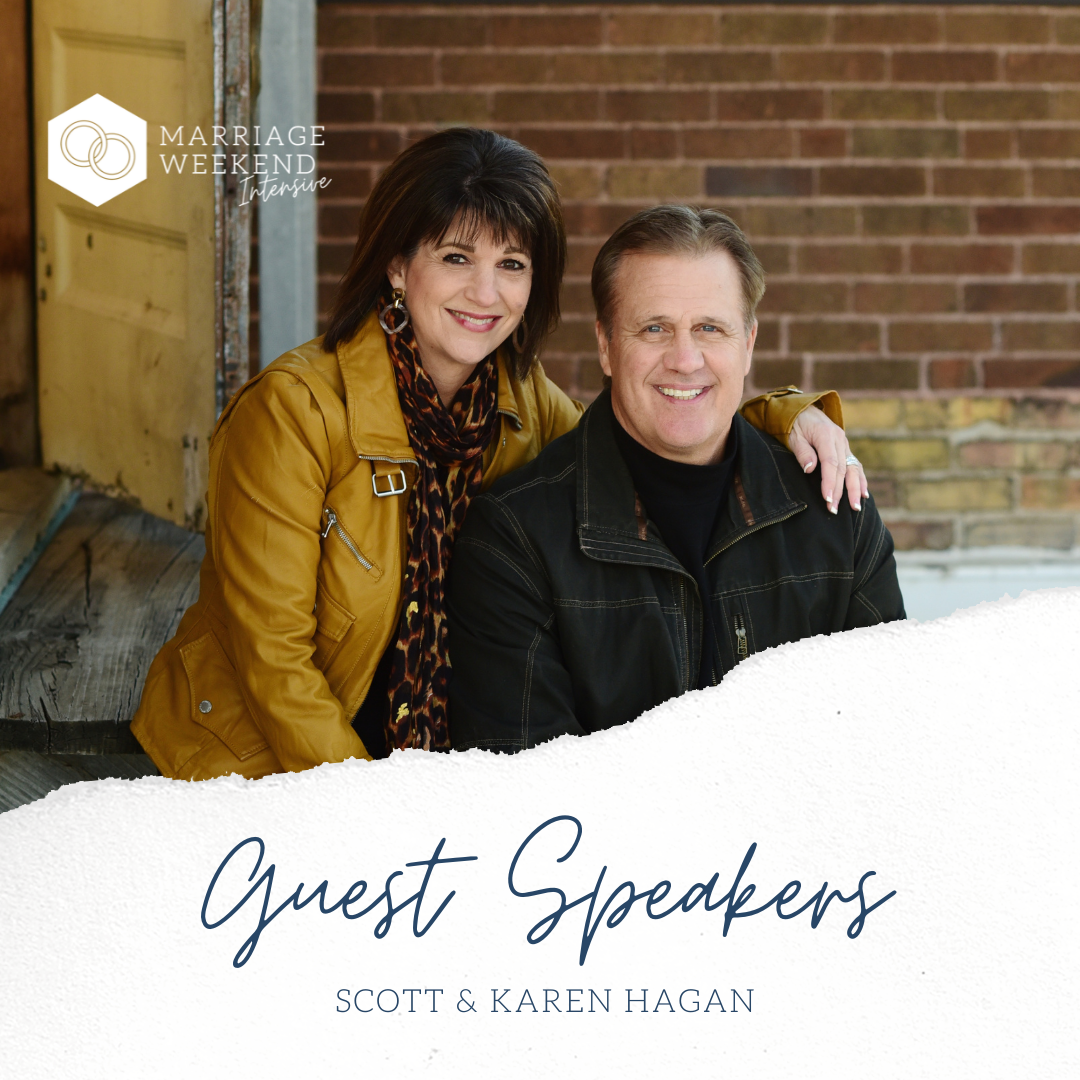 Scott and Karen Hagan have been married for 36 years. They have four grown children and a total of ten grandchildren! Together, they have co-pastored for 35 years, most recently at Real Life Church, which they planted in the Sacramento area for the last 12 years. They now have transitioned to North Central University in Minneapolis, where they serve as President.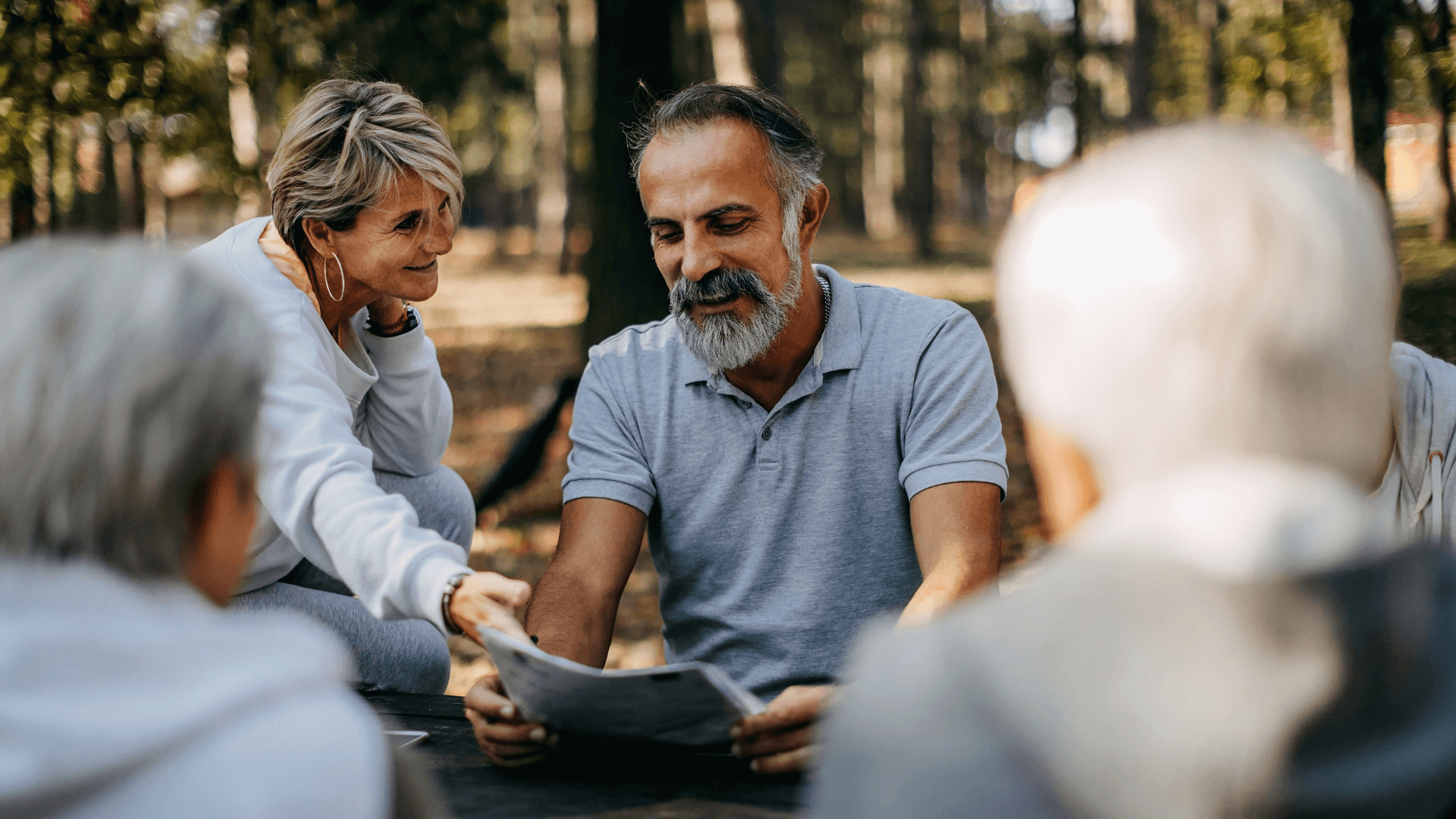 Date Ideas
– Dinner theater
– Go on a hike
– Read aloud to each other
– Putt-putt/Golf
– Ice skating
– Get a couples massage
– Tie-dye some old clothes
– Go to a rodeo
– Go to a museum on a "free" night
– Exercise together
– Visit the zoo
– Shooting range
– Disc Golf
– Take in a high school/college sporting event
– Dance in the rain
– Visit an aquarium
– Go to a drive-in
– Roast marshmallows in the backyard
– Take a virtual tour of somewhere across the globe
– Invite friends over for a game night
– Canoe a lake or river
– Build a pillow/blanket fort
– Host a potluck dinner party
– Go to antique stores
– Go bowling
– Rent a couple of bikes and go for a ride
– Play your favorite board games
– Play a strip card game
– Go camping
– Stargaze
– Climbing Wall
– Paint together
– Go to a live theater production
– Do a progressing dinner with friends
– Put together a craft
– Go horseback riding
– Write down your bucket list
– Learn a new skill from YouTube
– Have some neighbors over for dessert
– Create a fantastic meal together
– Order take out and eat it in your living room by candlelight
– Go on a local food tour
– Go for coffee
– Host a couple's chef competition, using only what you have in the house
– Make a build-your-own ice cream bar
– Enjoy breakfast in bed
– Take in a comedy show
– Have a backyard picnic
– Go to an amusement park
– Enjoy a picnic filled with gourmet goodies
– See a movie
– Go to an escape room
– Take a cooking class together
Marriage Resources
Books
Books
10 Lessons to Transform Your Marriage // By: John and Julie Gottman
Hold Me Tight: Seven Conversations for a Lifetime of Love //  By: Dr. Sue Johnson
The Meaning of Marriage // By: Timothy Keller
Sacred Marriage // By: Gary L. Thomas
The Five Love Languages // By: Gary Chapman
The Seven Principles for Making Marriage Work // By: John M.Gottman, Ph.D
Love & Respect // By: Dr. Emerson Eggerichs
Sacred Marriage // By: Gary L. Thomas
Sheet Music: Uncovering the Secrets of Sexual Intimacy in Marriage // By: Dr. Kevin Leman
Boundaries in Marriage // By: Dr. Henry Cloud & Dr. John Townsend
Fighting for Your Marriage // By: Howard J. Markman, Scott M. Stanley, Susan L. Blumberg
Grace Filled Marriage // By: Dr. Tim Kimmel