SUMMER SPLASH 2023
Our annual two-day baptism event is June 24-25. Stories of Souls Saved and Lives Changing are shared and celebrated throughout the weekend. It's a great time to invite friends and family to experience all that Jesus is doing through our church.
If baptism is your next step in following Jesus, or you would like to serve at Summer Splash, get signed up for Summer Splash Orientation at our Old Cheney Campus today! Choose from one of the following times:
– June 3 at 5:00pm
– June 7 at 6:30pm
– June 11 at 12:30pm
– June 14 at 6:30pm 
SERVE AT SUMMER SPLASH
We would love to have you be a part of this life-changing weekend through serving! Join the setup team, towel team, host team, wardrobe team, or any other of our available teams. There's a spot for you to help make this baptism weekend one to remember.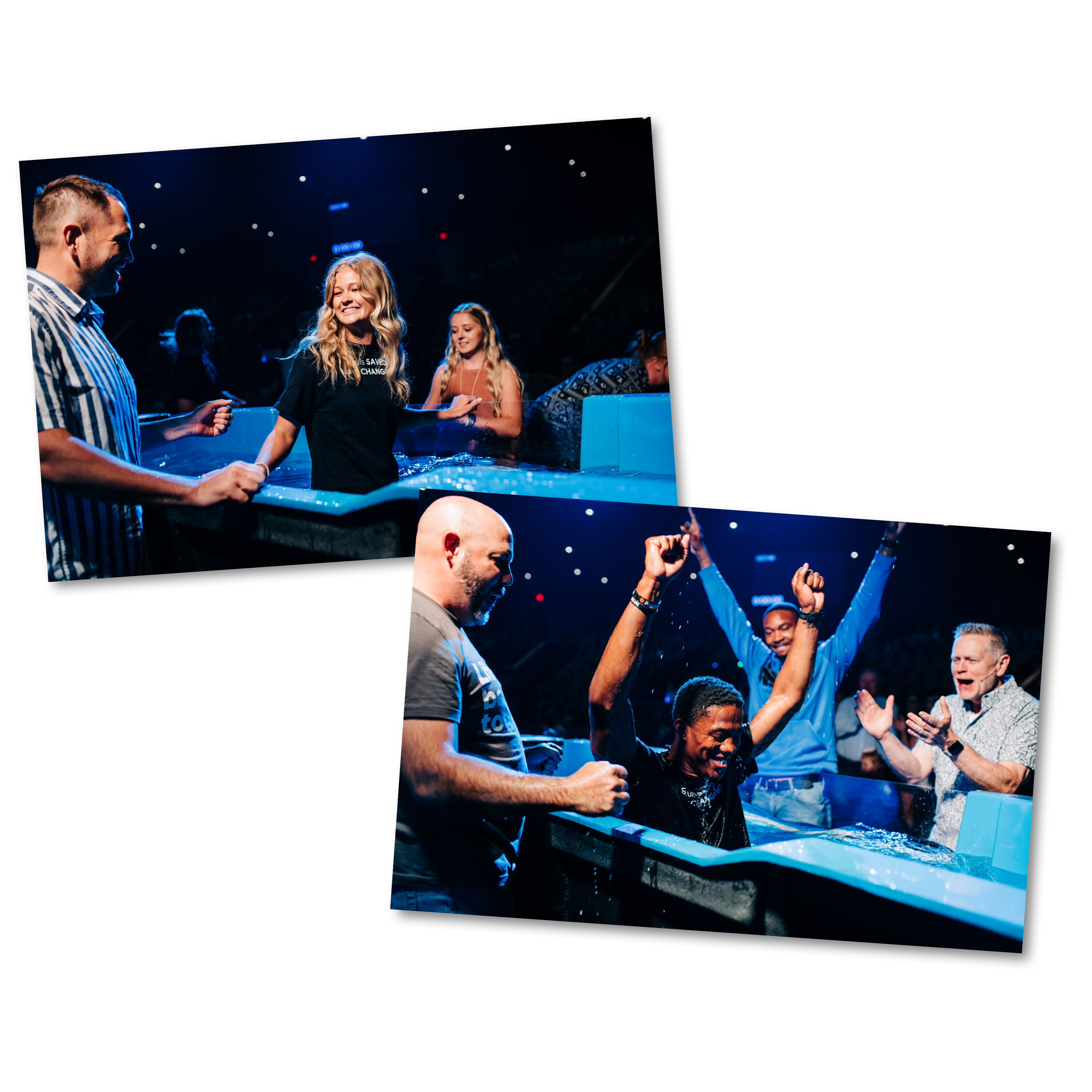 Baptism is an outward sign of your inward commitment to Jesus. It's a public way for you to say, "My life is changing!"
Baptism is not only a step of obedience, but it's also a beautiful illustration of what God has done in you. When you go down into the water, it represents Christ's death and your old life passing away. When you come up out of the water, it signifies Christ's resurrection and your new, changed life in Him. We make a big deal out of water baptism at Christ Place because we believe God's work to change a life is worth celebrating!
"I am getting baptized because I just want to further my obedience with God!"