We think it's a big deal when someone is ready to make Christ Place their home. Growth Track is 2-part class designed to help you Begin & Belong and Find a Place in community.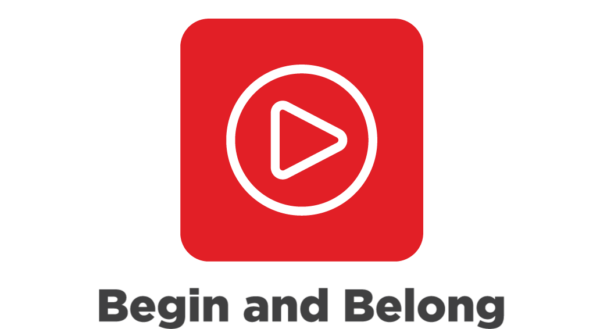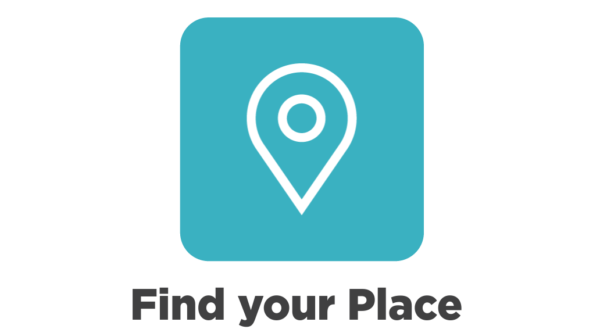 Step 1 is all about getting connected! You'll learn about the story, vision, and values of Christ Place, and at the end of the class, you'll have the opportunity to sign up for a Connect Group and become a member of the church. 
We want you to be well equipped as a Christ-follower to live on a mission! God has created you with gifts, talents, and abilities, and He wants you to know what they are. Step 2 will help you begin the discipleship journey, discover more about how God uniquely created you, and begin to live out your purpose with your church family.
TIMES & LOCATIONS
_________________________
Old Cheney Campus
11:00am (Room A100)
Step 1: 1st & 3rd Sunday of the month
Step 2: 2nd & 4th Sunday of the month
Van Dorn Campus 
By appointment.