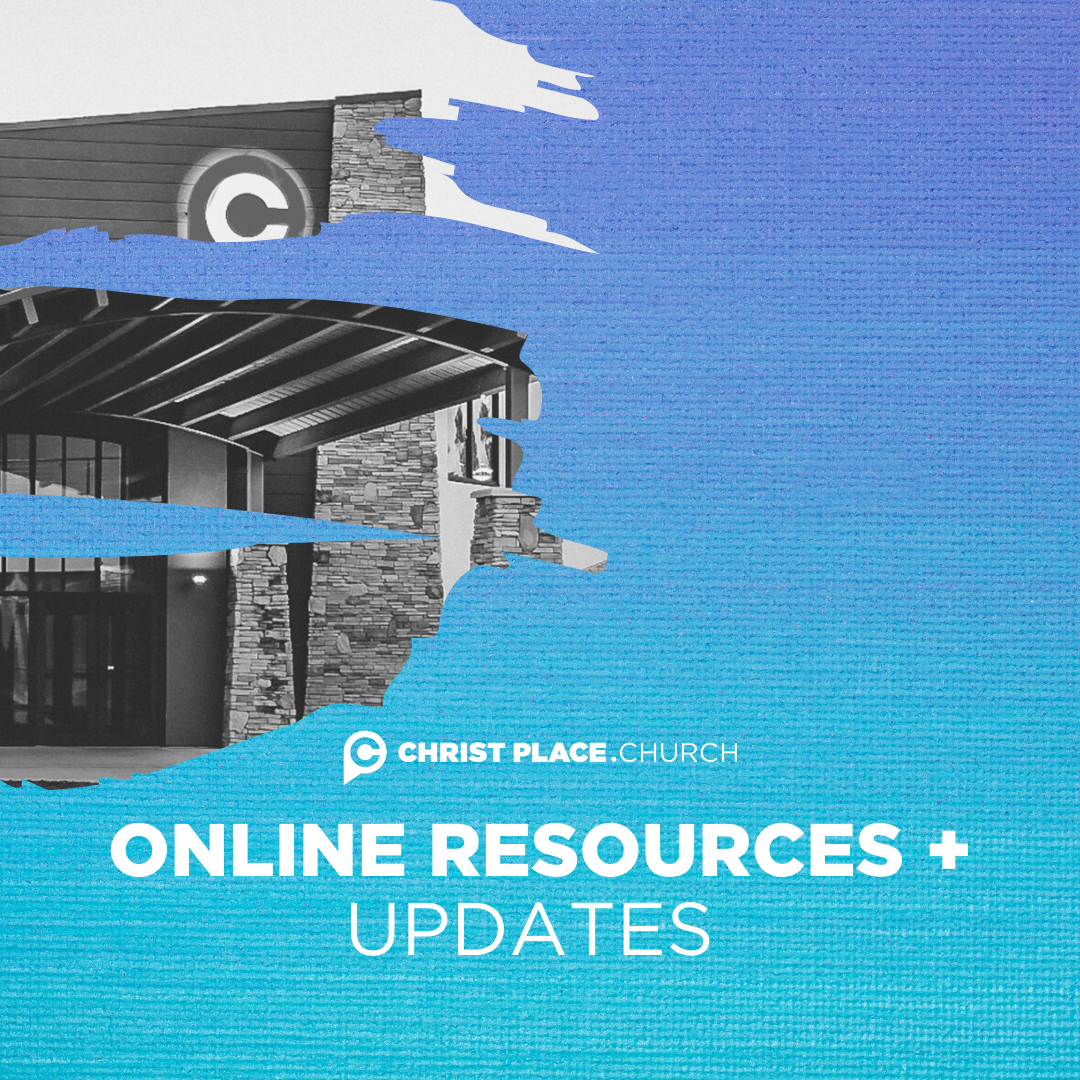 LATEST UPDATE FROM PASTOR RICK
JOIN US ONLINE THIS WEEKEND!
Every week hundreds of people gather in different places across our state and around the world to join in the Online Experience at Christ Place. Here you will find engaging worship, an encouraging message, and opportunities to grow in your faith. If you're new to the online family we want to welcome you and point you to some of the resources below to help you get connected: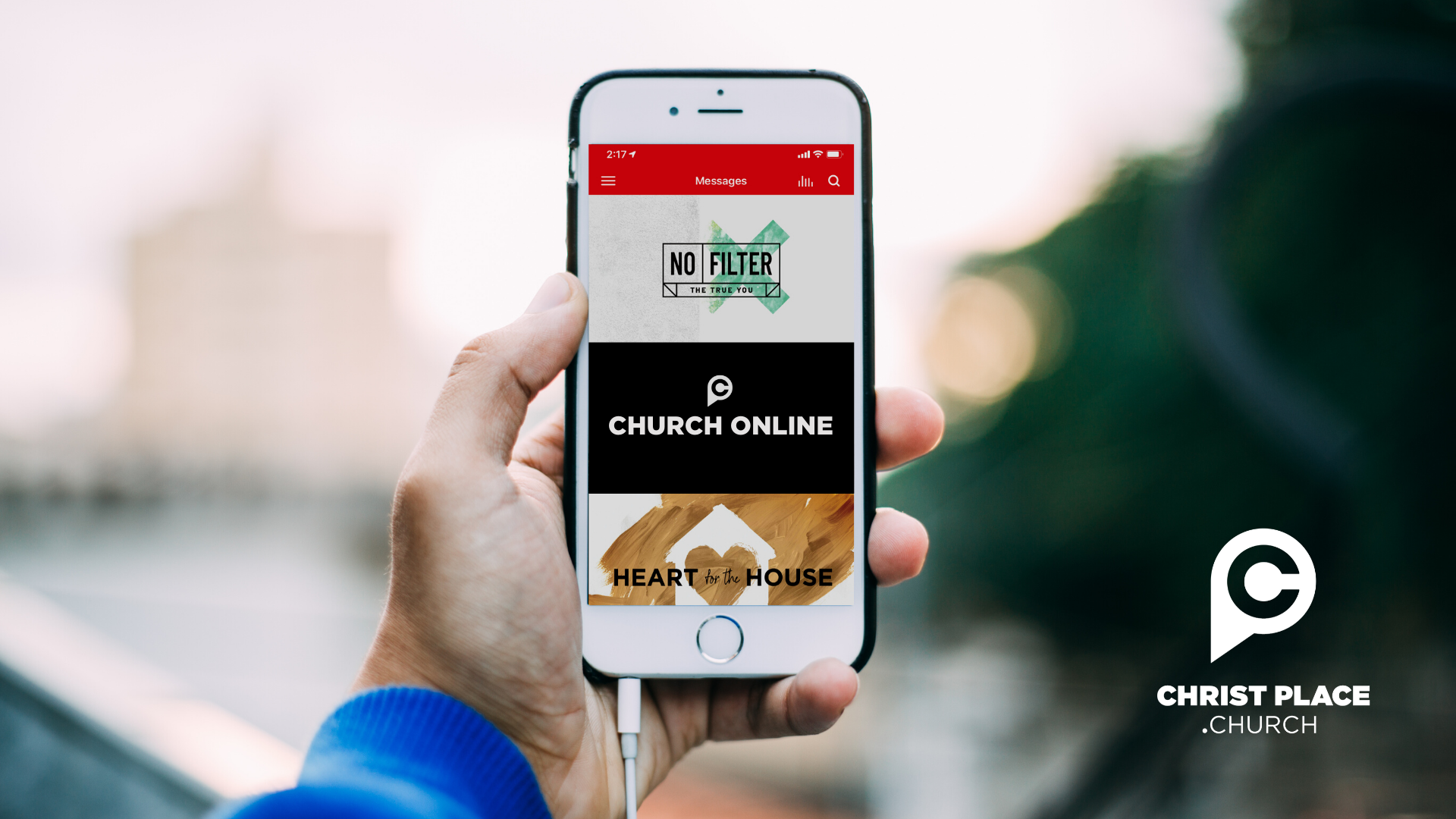 JOIN THE FACEBOOK COMMUNITY
Connect with Christ Place Online Family from around the world through our official Facebook Group. 
GIVING ONLINE IS EASY & SECURE

RESPONDING TO OUR COMMUNITY 
The Compassions Response Team are volunteers who are currently healthy and not at-risk of easily contracting the Coronavirus. They will be ready to respond to needs that may vary from calling to check on elderly members of the community, delivering groceries, serving with local partner ministries or any other opportunity we might have to serve and love people.