A Welcome Message From Pastor Rick 

DREAM TEAMS ARE
Spiritually significant 
Relational
Fun 
Equipped to serve 
Engaged in the Disciple-making Process
Prepared to promote a Disciple-making culture
How to Create a Disciple Making Culture 
We live and promote a biblical, Jesus-centered worldview.
We genuinely care for the lost forgotten & the broken
We follow Jesus and make disciples as a genuine way of life
Disciple-making is a mutual, side by side relationship (Romans 1:12)
Disciple making is what we do on weekends and how we live during the week
We consistently invite others into our lives and onto our teams – Disciple making is relationships
We are teachable, humble, and transparent
We take time as a team to read scripture and pray together
We have an increasing hunger to learn from and become more like Jesus
We infuse disciple-making in to everything we do as a team
We ask disciple-making questions
We tell disciple-making stories
We celebrate disciple-making wins
We aim for heart change over behavior modification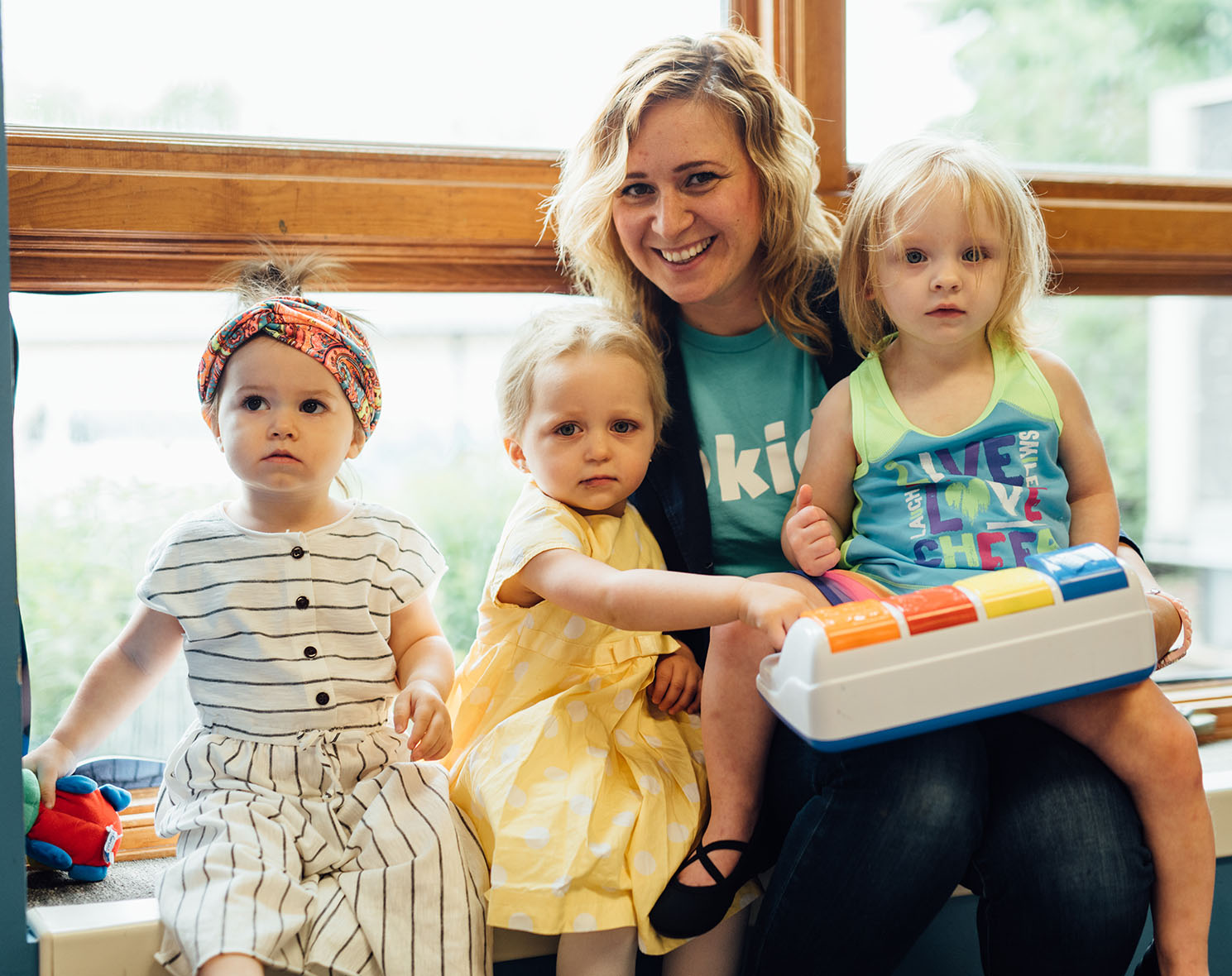 At Christ Place, we love our Dream Teams! From Guest Services to Children and Youth, and everywhere in between, volunteers like you help make church happen every weekend! Click on the button below to sign up to be a part of a Dream Team today!