Life is not meant to be lived alone! We believe God created us to live in relationship with others so we can grow in our faith, care for each other in life's ups and downs, and serve others. We truly are better when we are together in connection with people who will challenge and encourage us. Community is part of our design, but meaningful relationships aren't always easy to find. That's why we encourage you to find a place in a Connect Group at Christ Place.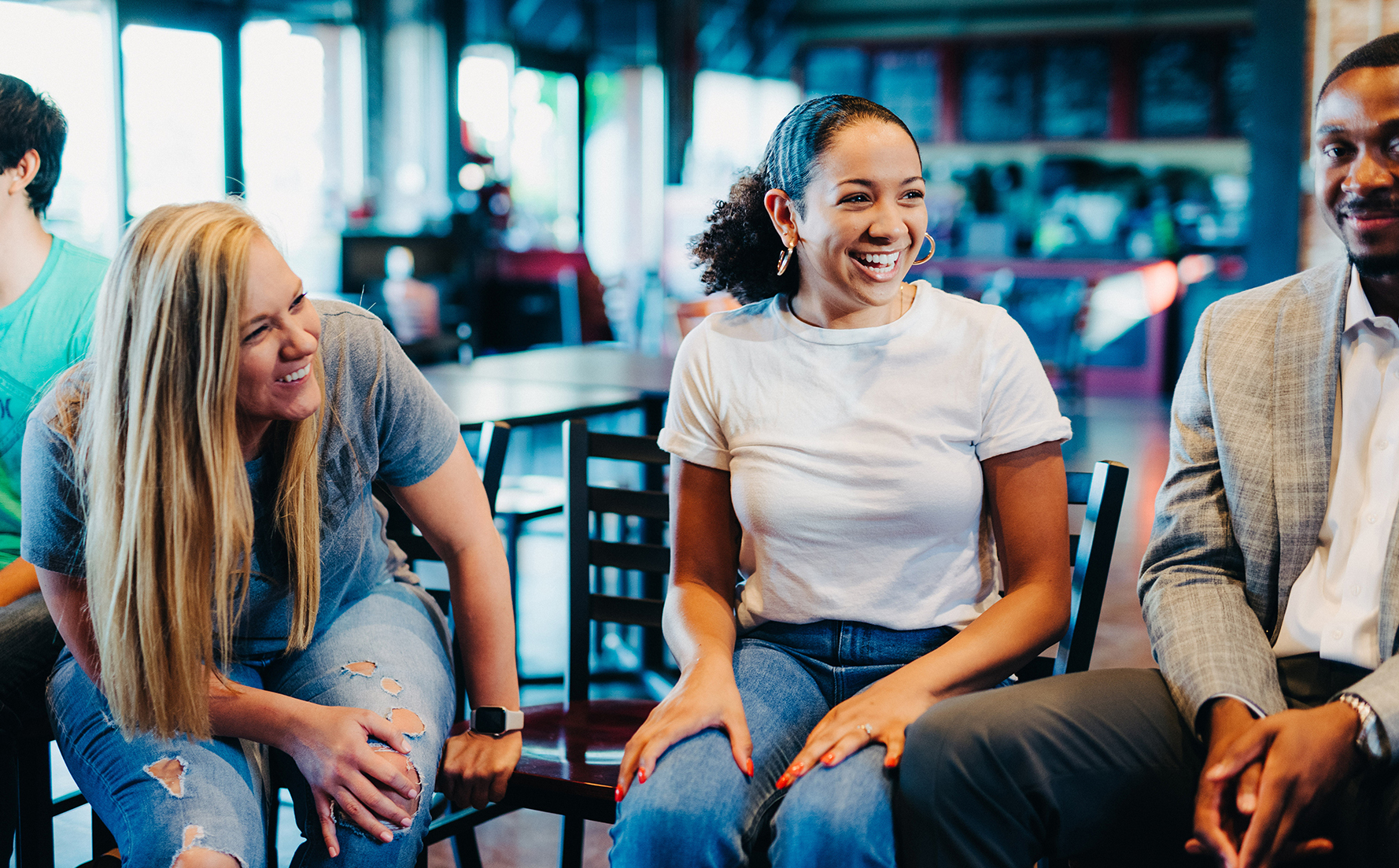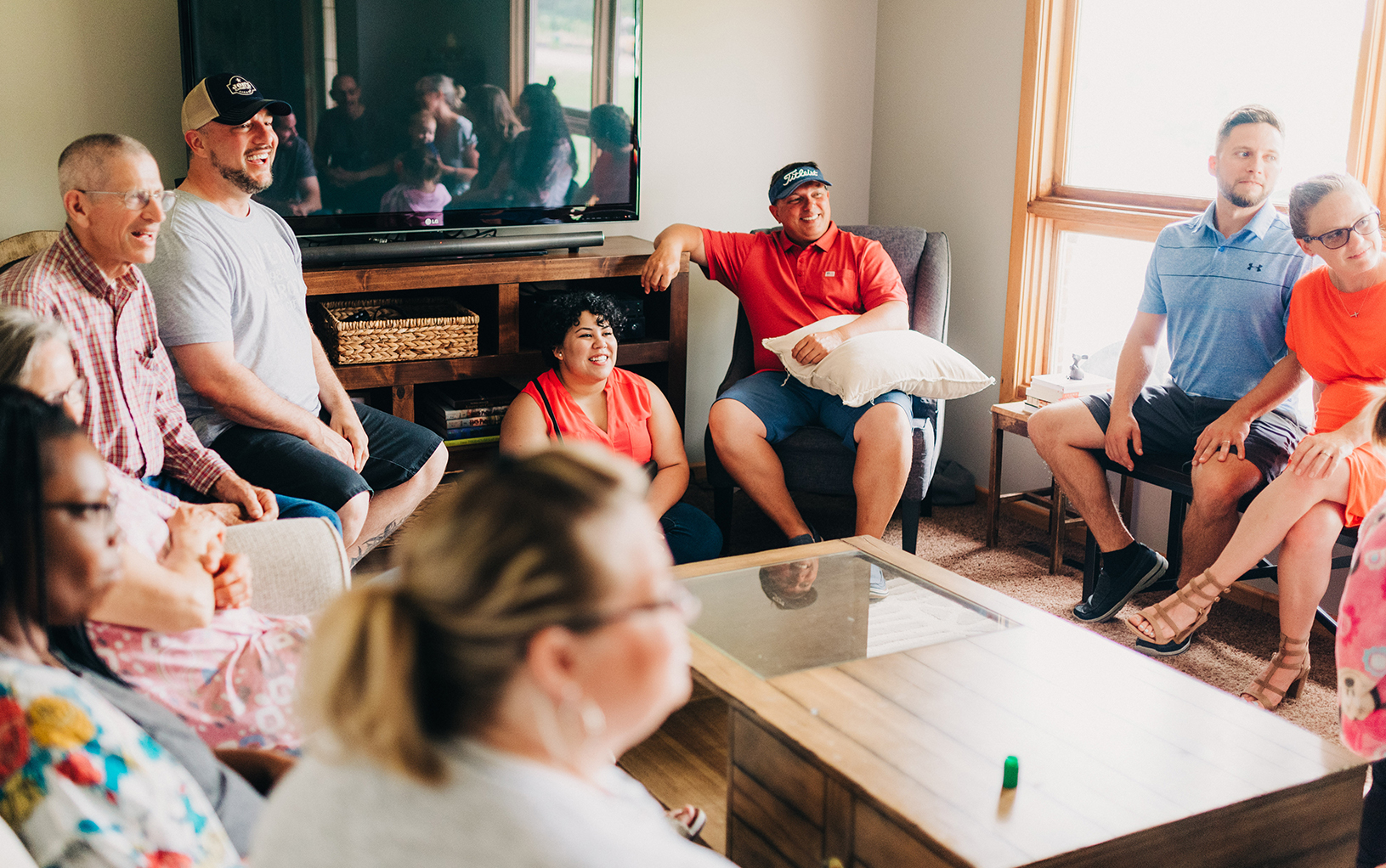 Groups meet in homes throughout the city or at one of our campuses at all different days and times. We start new semesters of groups twice a year with the opportunity to join a new group!
All Connect Groups will be doing sermon-based studies with video lessons from our Pastoral team and accompanying discussion guides.
GROUP SEARCH & SIGN UP
Select a group filter to find a group that works for you. You can select by day of the week, group category or location. *Please note, it works best to search by one filter at a time.
Interested in leading a Connect Group?  
Your leadership journey starts here. 
Sign up for:

Women - Jan Tinsley - Monday AM Prayer (Summer)