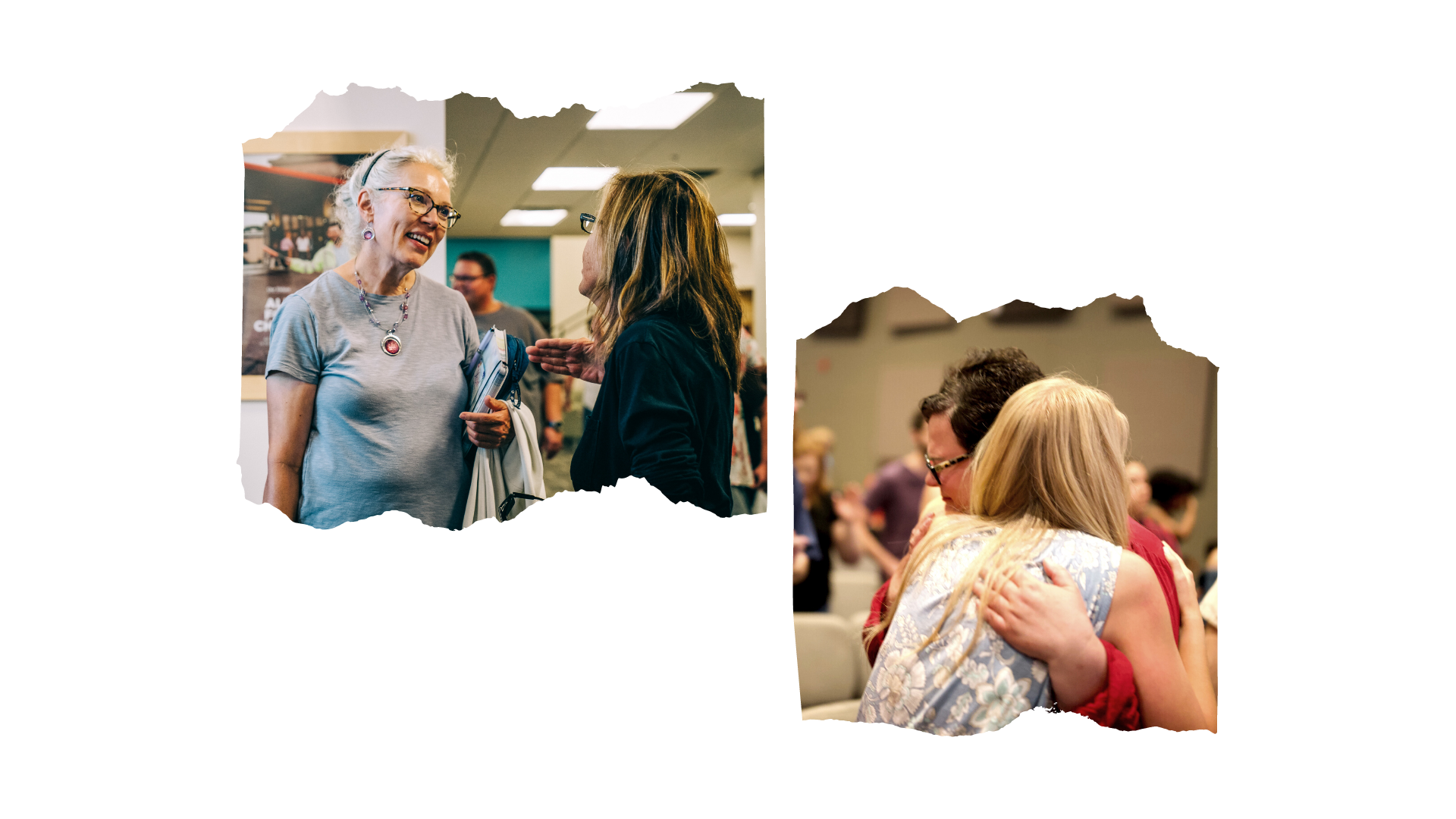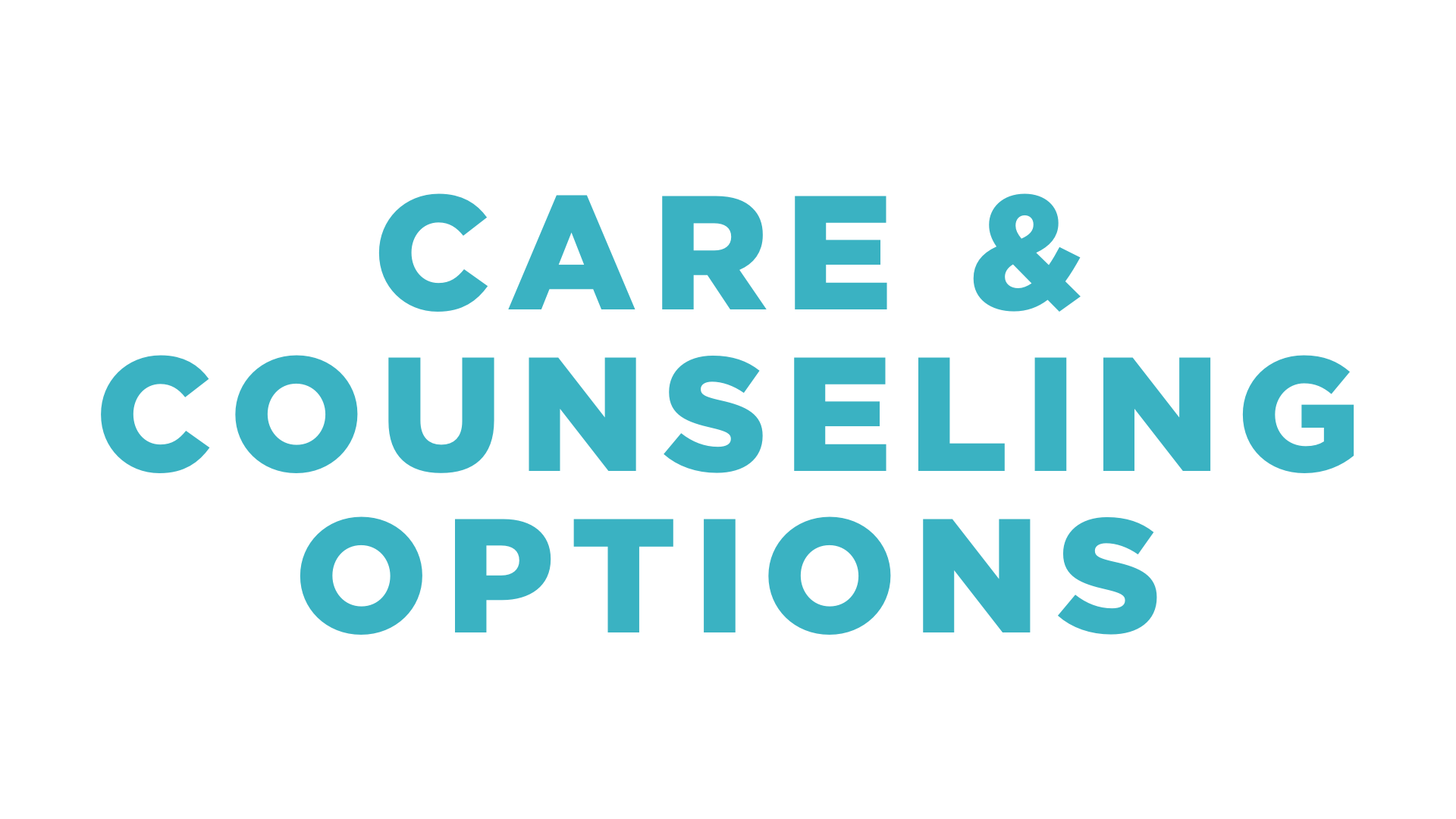 Support Groups
GriefShare
It may be hard for you to feel optimistic about the future right now. If you've lost a spouse, child, family member, or friend, you've probably found that there are not many people who understand the deep hurt that you feel.
This can be a confusing time when you feel isolated and have many questions about things you've never faced before.
GriefShare groups meet weekly to help you face these challenges and move toward rebuilding your life. Each GriefShare session has three distinct elements:
Video seminar with experts
Support group discussions with a focus
Personal study and reflection
GriefShare is for people grieving the death of a family member or friend. We understand that there are other losses in life that create feelings of grief. You might be experiencing a job loss, a divorce, estrangement from a child, or even the loss of friends from a move. This grief is real but is not the kind of grief discussed in GriefShare sessions.
Divorce Care
Most people will tell you that separation and divorce are the most painful and stressful experiences they've ever faced. It's a confusing time when you feel isolated and have lots of questions about issues you've never faced before.
Divorce Care groups meet weekly to help you face these challenges and move toward rebuilding your life. Each session has two distinct elements:
A DVD Seminar with experts
A Support Group with a focus
May 16 – August 8
Mondays 6:30pm – 8:00pm
Pure Desire
This biblically-based group is for people who have experienced brokenness in their lives due to intimacy disorders including love, sex, and pornography addictions or continue to seek emotionally unavailable or inappropriate partners. The group process will provide you with support, guidance, and accountability in a confidential environment.
Betrayal and Beyond
This biblically-based group is for women who have suffered betrayal from their husband's pornography use, affairs, or withholding intimacy.  Women learn about the nature of sex addiction, the trauma they have experienced, how to establish healthy boundaries, and process their grief and anger.  The focus is on self-reflection, practicing gratitude, and developing healthy self-care habits.  The goal of the group is to experience personal transformation in a small group of 6-8 led by peers who have previously completed the curriculum.
One to One Ministry
We all experience challenges in life and times when we could benefit from the support of a caring Christian friend. One to One Personal Care Ministers are ready to provide the emotional and spiritual care you need when faced with a crisis or difficulty. It could be experiencing grief, divorce, job loss, chronic or terminal illness, or some other life crisis.
Before you say "I Do" (Engagement/Pre Marriage)
MEETS: Friday, 6:30pm – 8:30pm (Session 1) | Saturday, 8:30am – 3:30pm (Session 2) | Old Cheney Campus
2022 Dates: Feb. 4 & 5, May 13 & 14, Aug. 5 & 6, Nov. 4 & 5
Are you engaged? Planning to become engaged? This class is for you! During this 2-day class, we will discuss topics such as: money, sex, communication, and the spiritual side of marriage.
There is a fee of $100 per couple for class materials.
Marriage Mentor
Christ Place Church Marriage Mentors have a passion for empowering couples to solve their own issues. Mentoring is unique in that it is effective for couples wanting to enrich their marriage and for couples in crisis. The role of the mentor is to mediate, teach Biblical truth and confront core issues. Mentors provide tools to teach communication skills, problem solving skills, parenting skills, as well as tools that can help couples agree on a family budget, and become comfortable discussing sexual issues. Christ Place Marriage Mentors are committed to maintaining confidentiality and trust in the mentoring relationship, however, it is not a replacement for clinical or pastoral counseling.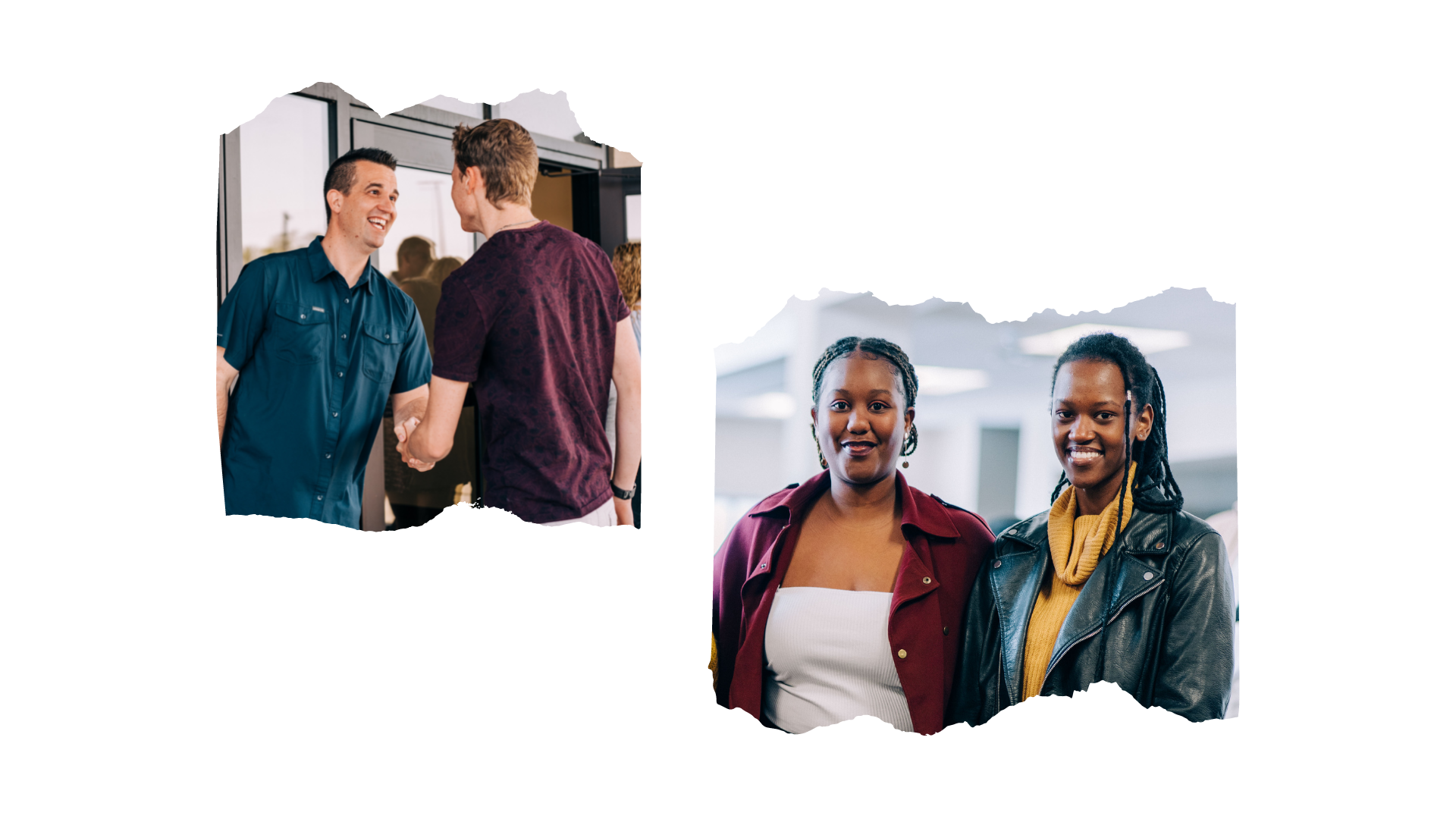 For more information, e-mail us at care@christplace.church or contact the church office at 402.421.1111