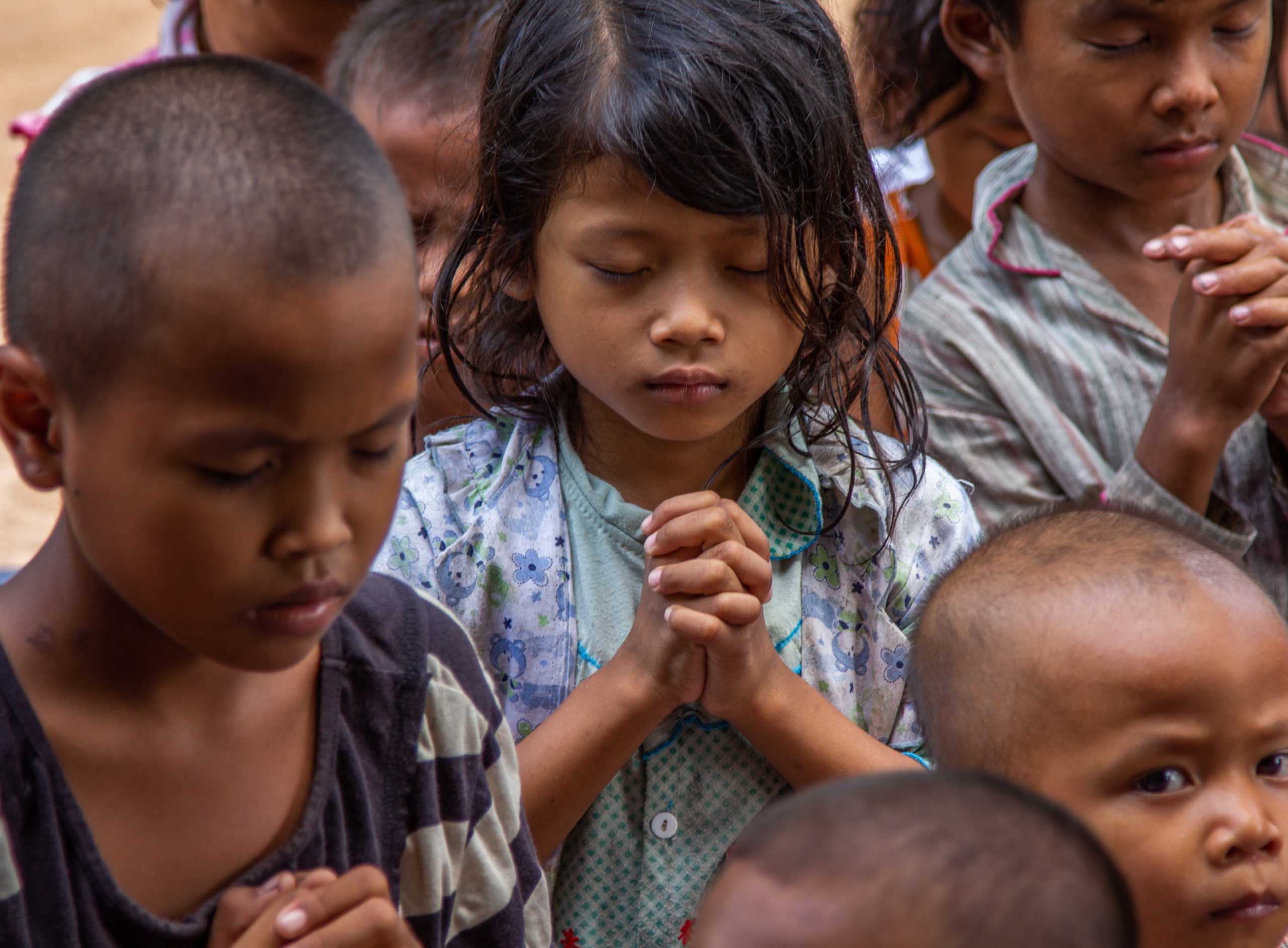 God's mission has a church! We all have the opportunity to participate in this great mission that Christ calls us to. Every year, teams of volunteers from Christ Place travel around the world to help meet physical and spiritual needs and share the love of Jesus Christ. We send teams to help build churches, provide medical outreaches, reach children through outreaches and more.
Global Team Opportunities
We are currently praying over where our next Global Team will be sent.
We exist to be a light to our city for more people to know His name. We serve our city through special outreaches and events to let them know that Christ Place exists for those who aren't here yet! We have a specific calling to reach families and children at risk – you will find multiple opportunities to serve through partnerships with local ministries.