2024 local and global teams will be announced soon!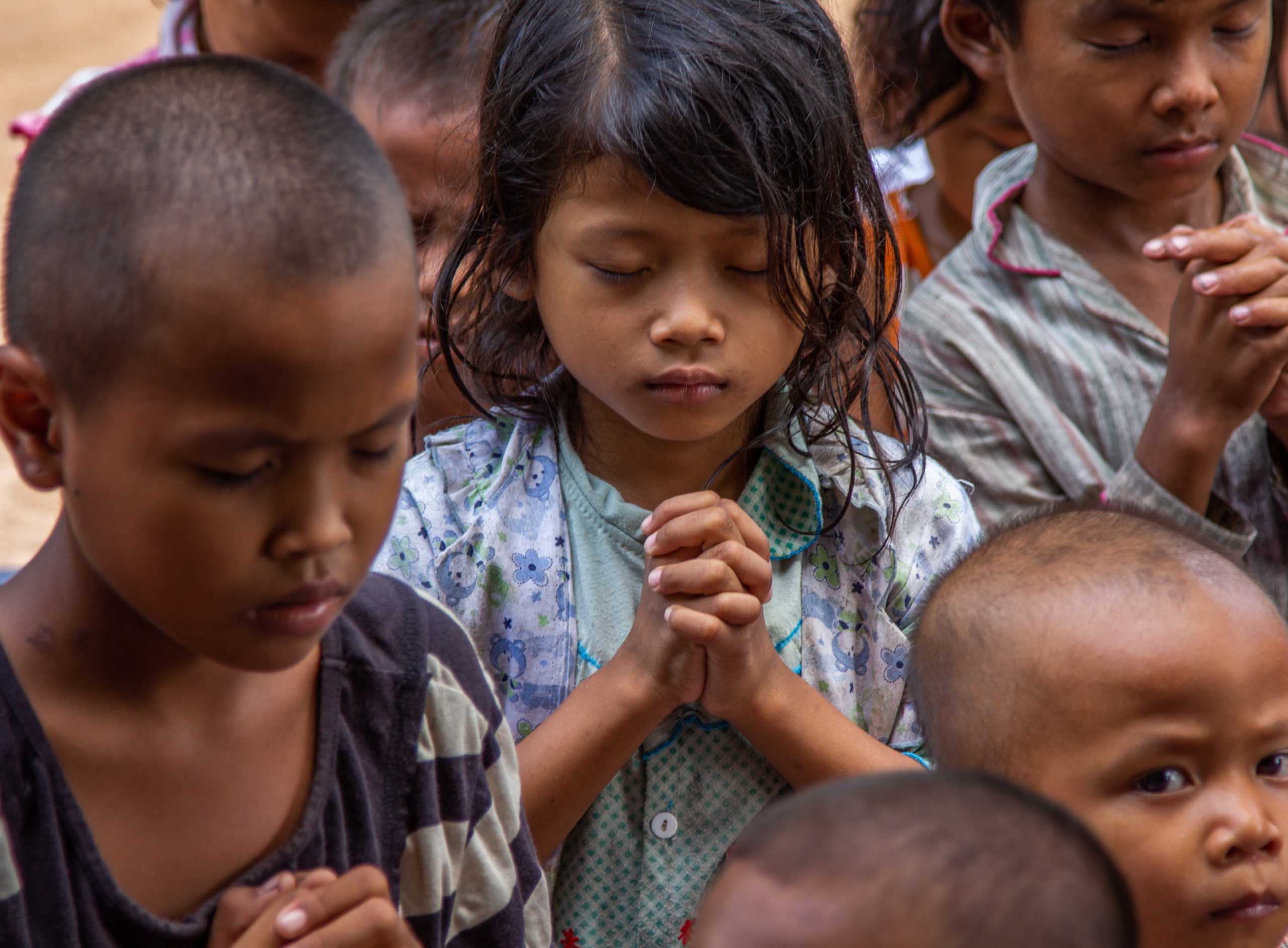 God's mission has a church! We all have the opportunity to participate in this great mission that Christ calls us to. Every year, teams of volunteers from Christ Place travel around the world to help meet physical and spiritual needs and share the love of Jesus Christ. We send teams to help build churches, provide medical outreaches, reach children through outreaches and more.
We exist to be a light to our city for more people to know His name. We serve our city through special outreaches and events to let them know that Christ Place exists for those who aren't here yet! We have a specific calling to reach families and children at risk – you will find multiple opportunities to serve through partnerships with local ministries.
Compassions Response Team
The Compassion Response Team is the first group of people we reach out to when there is an opportunity to serve people within our church or city. This team is ready to respond to specialized requests that may vary from calling to check on the elderly, delivering groceries, serving with a local ministry partner, or any other opportunity we have to serve and love people. Will you join us in compassionately loving and serving our church and city?
Vision Builders CarePortal Team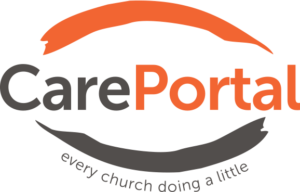 CarePortal is a technology-connecting platform where churches are made aware of the real-time needs of families in our city through a partnership with our state caseworkers. Caseworkers determine the critical family needs and then the church (God's people!) responds to the needs to help keep families together. You can see some of the current needs by going to our Vision Builders Care Portal Home Page.