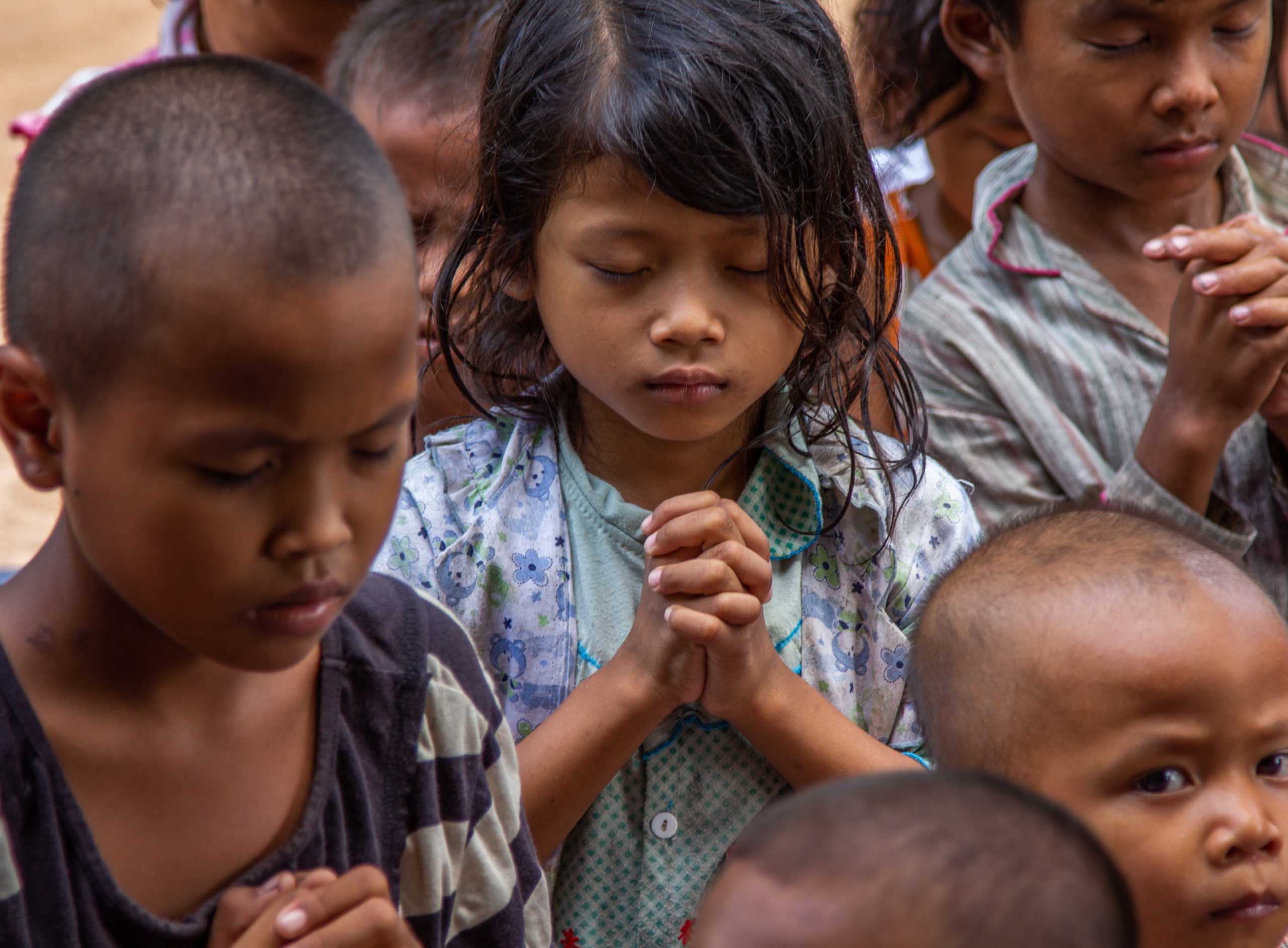 God's mission has a church! We all have the opportunity to participate in this great mission that Christ calls us to. Every year, teams of volunteers from Christ Place travel around the world to help meet physical and spiritual needs and share the love of Jesus Christ. We send teams to help build churches, provide medical outreaches, reach children through outreaches and more.
Ecuador Mission Trip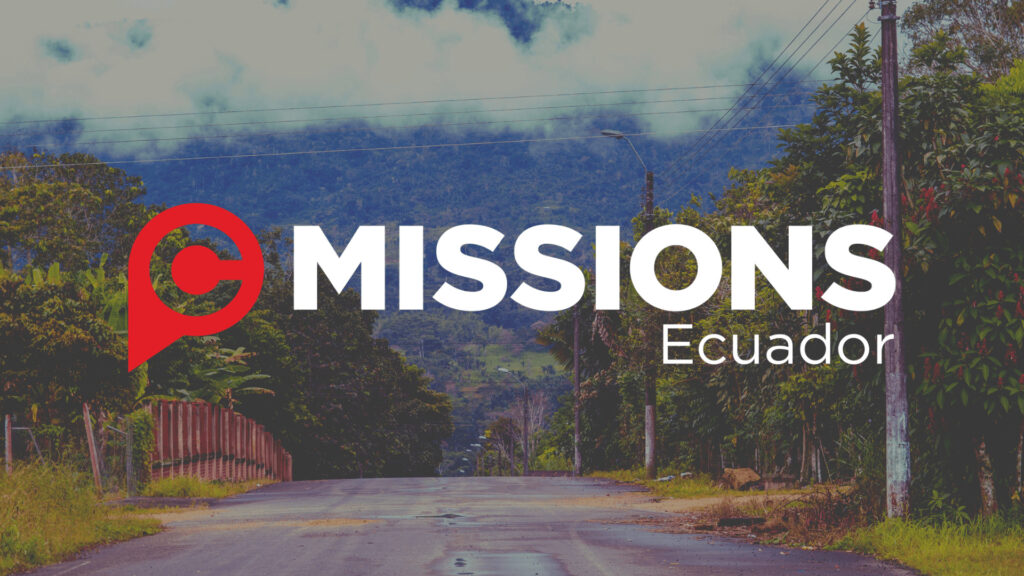 We are sending a team to work in Ecuador with missionaries, Joil and Leah Marbut. The main focus will be breaking ground on a new church plant, but we will also do some children's evangelism. We will need various skill sets and willing hands and hearts to serve and love the local, national, and church planting team. The team will be led by Pastor Johnathan Reynolds.
To be considered for the team, you must apply by filling out our online application. After you have been accepted for the team, there will be three required team meetings leading up to the trip. Each team member will be responsible for the full cost of the trip, which is expected to be $2,900, but may change once flights are officially booked. We will follow all CDC regulations for the United States and Ecuador regarding vaccinations and travel requirements.  Everyone will need a passport that is valid for at least up to six months after our return.
DATE:
June 4 – 11, 2023
We exist to be a light to our city for more people to know His name. We serve our city through special outreaches and events to let them know that Christ Place exists for those who aren't here yet! We have a specific calling to reach families and children at risk – you will find multiple opportunities to serve through partnerships with local ministries.