In-Person Weekend Experience
We're back to our normal service times with live worship, preaching, and CP Kids
We are no longer requiring registration to attend weekend services at Christ Place. However, we are maintaining limited capacities in our auditoriums and CP Kids spaces. See details below for how we are keeping safe. If you're not ready to join us in-person, you can still engage with our online experience. 
Safe + Sanitized + Socially Distanced
We are following CDC guidelines and the mayor's mandate for masks
When attending a LIVE service, please continue to follow social distancing practices recommended by the CDC (6 feet apart). Face masks are required to enter the building (for anyone age 5 and older) and be worn unless seated in the auditorium where seating is set up with 6 feet distance between groups. See Lincoln Mayor Mask Mandate for details.
All of our Dream Team members will be wearing a mask, unless on stage with proper physical distancing. If you would like a mask, our team will have some readily available in the lobby. For more details, see the FAQ section below.*
CP KIDS IS FULLY OPEN
at OLD CHENEY!

___________
We are excited to have CPKids back for all ages (Birth – 5th Grade) during our weekend services.
Mid-Week for Kids and Youth 
Wednesdays from 7:00-8:15pm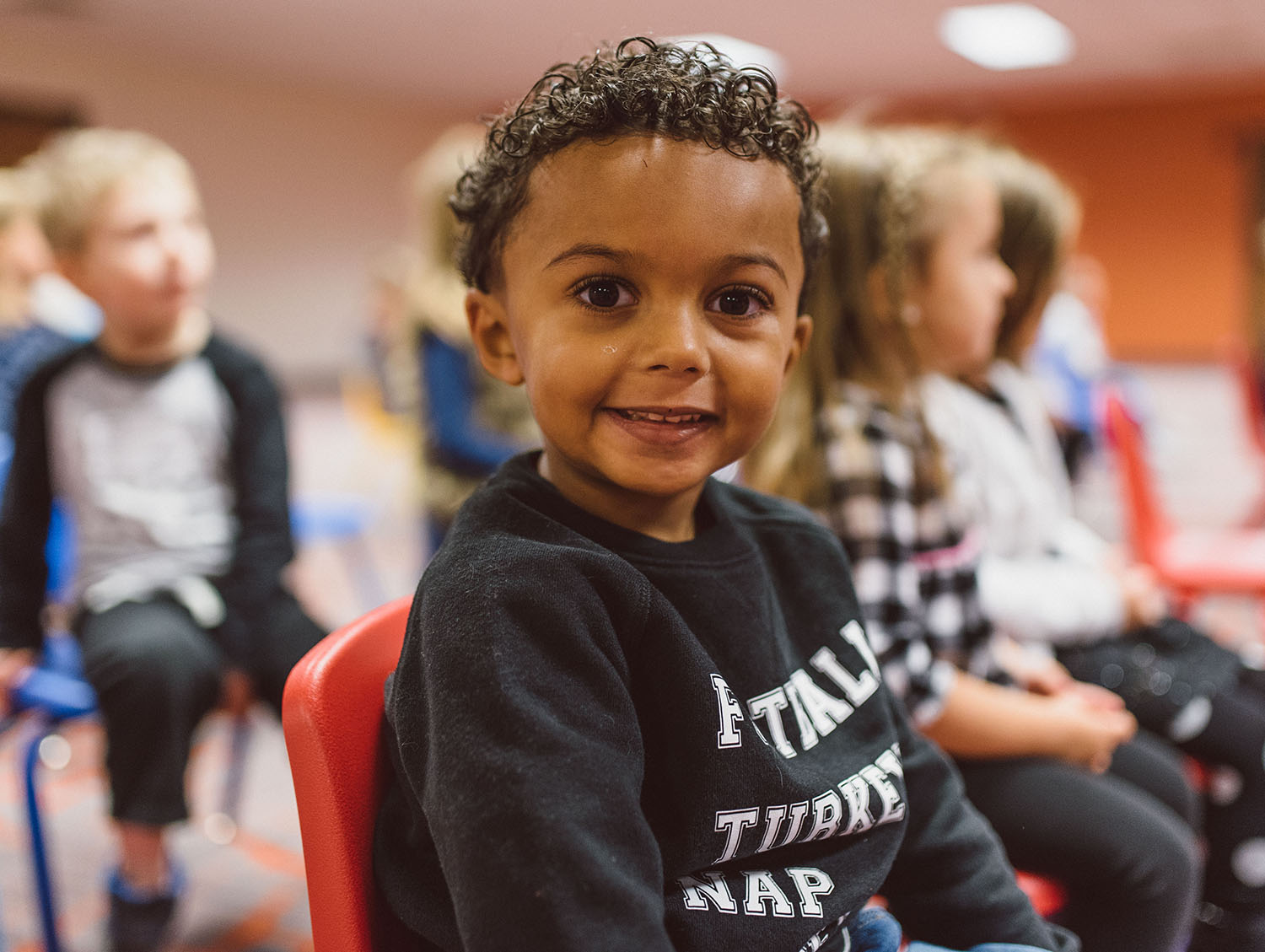 SAFETY PRECAUTIONS
We are taking every step of precaution as prescribed by the CDC to ensure that Christ Place Church is safe, secure and spacious for your family. Seats will be sanitized after each service.
1. We encourage all attendees over the age of 75 or those who have a compromised immune system to worship with us online.
2. If you have had any of the following symptoms this week, please worship with us online:
Fever Over 100

Cough or Sore Throat

Shortness of Breath

Contact with anyone confirmed to have COVID-19 (in the past 14 days)
CP KIDS (Birth - 5th Grade)
Nursery & Pre-K
All Dream Team members and parents in the Kids areas will be wearing masks. Children age 4 and under are not required to wear masks. Room capacities are adjusted for more space per child. Toys and surfaces will be sanitized in between each service.
K-5
We're following CDC & local guidelines which means kids age 5 and older will need a mask when entering the building, but can remove it once at their seat. Seats will be spaced 6 feet apart from one another. Masks will be worn while kids are moving around and are less than 6ft. They can also remove their mask if they are in a spot with guaranteed 6ft distance. 
How are you staying safe?
Parent pick up flow is adjusted for one way traffic in hallways

Toys are sanitized before and after each service

Team Members will check families in, no self check in

Kids will stay with their group.

Room capacities are adjusted for more space per child

Rooms will be cleaned in between services and all surfaces will be wiped down
Are parents / adult volunteers required to wear a face covering?
Yes. Following CDC & local guidelines.
Will CP Kids content be available online?
CP Kids Online will continue for weekend content only. 
Will you have Midweek for kids?
Yes! It is on Wednesdays from 7:00-8:15pm with the same safety protocols in place as we do on the weekends. 
CP YOUTH (Grades 6-12)
CP Youth is on Wednesdays from 7:00-8:15pm.
Edge Weekend (Middle School) is postponed.
BAPTISMS
Although there is no concern of bacterial or viral contagion through surface or water contact, Christ Place Staff and all baptism candidates will follow these CDC suggested guidelines for COVID-19 safety:
All baptism candidates will wear a mask into the tank, and then remove it right before being baptized.

The mask will be put back on after exiting the tank.

All pastors, staff, and volunteers around the tank will wear a mask and practice social distancing.
All surfaces will be sanitized between each baptism.
Only immediate family members can come up to the tank during their family member's baptism and must return to their seat after celebrating to make room for the next family.