GROUP SEARCH & SIGN UP
Select a group filter to find a group that works for you. You can select by day of the week, group category or location. *Please note, it works best to search by one filter at a time.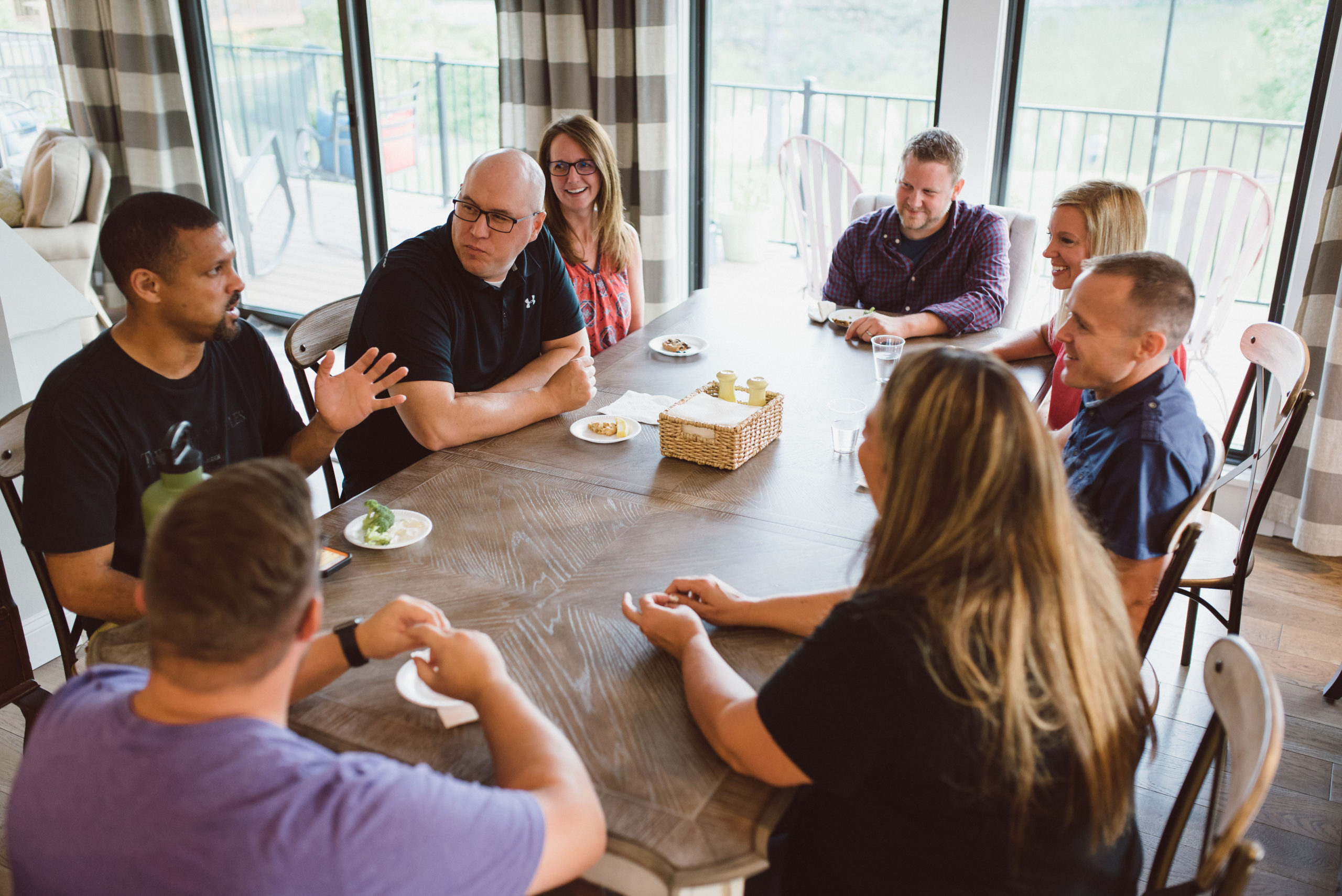 In this season of social distancing and limited in-person interactions, we believe connection is more important than ever! Connect Groups are still a great place to grow in your relationship with Jesus and with others. We offer both in-person and digital groups (hosted on Zoom) . In-person groups meet in homes throughout the city or at one of our campuses at all different days and times. We start new semesters of groups twice a year with the opportunity to join a new group!
Sign up for:

Women - Jan Tinsley - Monday AM Prayer (Summer)