We exist to be a light to our city for more people to know His name. We serve our city through special outreaches and events to let them know that Christ Place exists for those who aren't here yet! We have a specific calling to reach families and children at risk – you will find multiple opportunities to serve through partnerships with local ministries.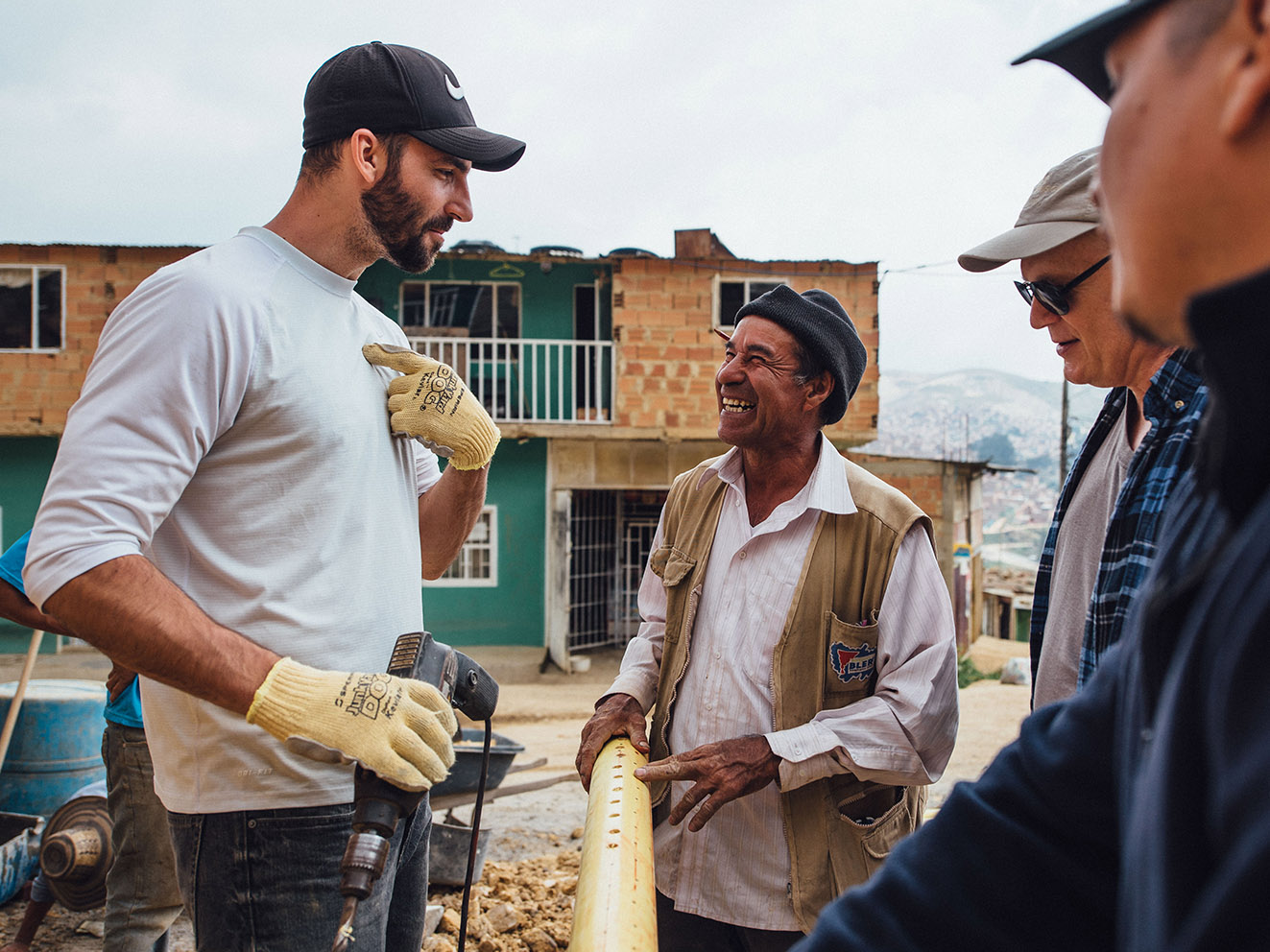 God's mission has a church! We all have the opportunity to participate in this great mission that Christ calls us to. Every year, teams of volunteers from Christ Place travel around the world to help meet physical and spiritual needs and share the love of Jesus Christ. We send teams to help build churches, provide medical outreaches, reach children through outreaches and more.
Here are the upcoming opportunities to "GO" with CP Missions and how to sign up!
Stay up to date with what is happening with CP Missions!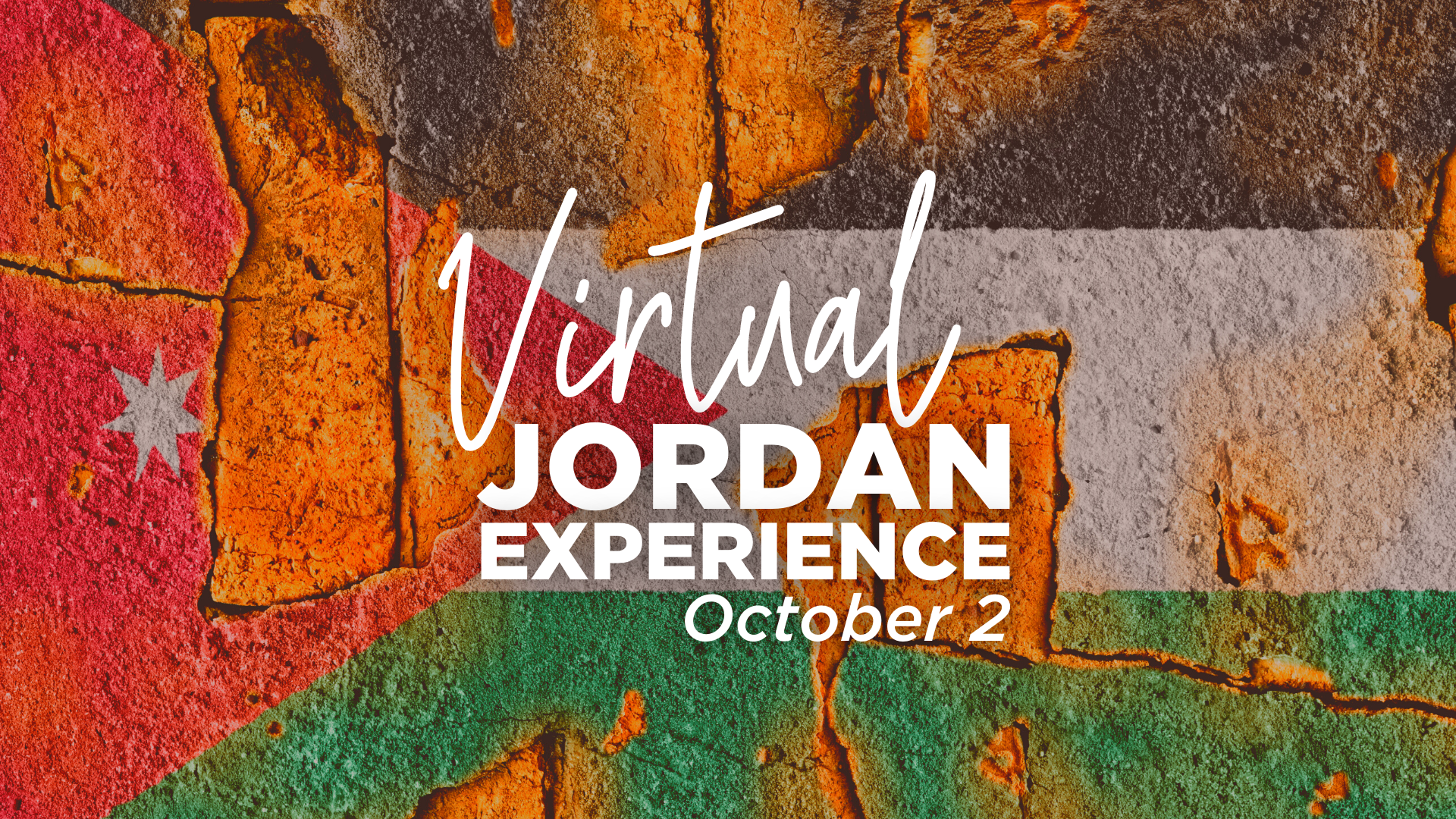 Virtual Jordan Experience
In partnership with a Live Dead Arab World Team, Christ Place Missions is thrilled to offer a virtual mission trip to Amman, Jordan!  
In real-time, you will encounter God's heart for the unreached, experience the culture, hear the voices of lives transformed, and engage with Jordan global workers – all from the comfort of your home.
We understand that this isn't the same as traveling to the actual country; however, on this journey, we will engage and interact through Zoom calls, a Facebook group, email, and an experience bag. Plus, this is a great opportunity to connect with our very own Jeff and Mary Beth Haase and learn more about their global work in the Middle East. 
We truly believe that God will use this experience to better educate and connect us to the work He is doing in Jordan, and we want YOU to be a part of it! 
Date: Saturday, October 2 from 8am-4pm
Where: Online from Home
Who: Anyone who wants to learn more about Jordan and God's heart for the unreached.
Cost: $15 per person
(CP Kids will be doing their own Virtual Jordan Experience during the weekend service on Saturday, October 23, and Sunday, October 24)
For questions about any of the CP Missions opportunities, please contact