Current Sermon Series
Click here to catch up on our latest series!
Miss the bucket on Sunday?
Giving online is secure and takes only a few minutes.

Get Connected!
New groups are opening soon. Click to sign up!
Welcome Home
There's a place here for everyone.
Thank you for checking out Christ Place Church! We couldn't be more thrilled to be a part of the West Point, NE community, and we believe that the best is yet to come. Whether you've been religious your whole life, or you've never stepped foot through the door of a church, you and your family will love it here!
Join us this Sunday!
Service at 10:00am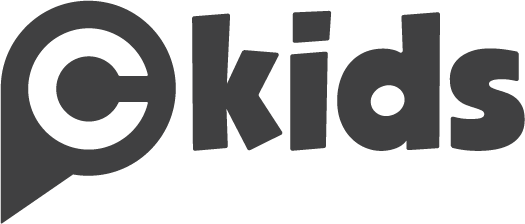 Full kids program 
Ages K – 5th Grade
Staffed Nursery Available 
Newborn – 2 years old
Location
Nielsen Community Center
200 Anna Stalp Ave.
New to Church?
Find out what your next step might be.
There's a place here for everyone!
Interested in joining a team? E-mail us at aerwin@christplace.church
Miss the bucket this last weekend? No problem!